If you are having trouble viewing this email, please
click here


Thursday October 15, 2020
HOTEL BUSINESS REVIEW

Best Practices in Hotel Management & Operations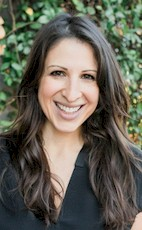 How to Rethink Your Spa Marketing Strategy
The right communications strategy will make all the difference when it comes to welcoming guests back through your doors. It starts with sharing your safety protocol, updating your guest communications, meeting the moment with new offerings, and using social media to share your new spa experience in a way that guests simply can't refuse.

DAILY HEADLINES - Thursday Oct 15, 2020
ARCHIVES

More from our online Library Archives...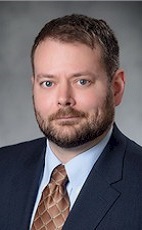 Hotel Statements: A Model of Profit Maximizing Premia and Discounts
Profit maximizing is the goal of the hotel owner; however, incentives or lack of information may lead the revenue manager to revenue-maximize instead. This paper examines a theoretical model of the differences in the approaches and suggests a simple statistical model to estimate the outer bounds of premia or discounts that should be applied to the revenue-maximizing ADR to achieve profit-maximizing. The model is applied to hotel statements, and I find that the amount charged in extended stay and limited-service hotels should be higher, full-service somewhat higher, and resort hotels the same or lower to maximize profit.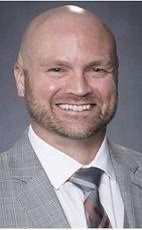 Thoughtful Disagreement: The Relationship Between a DOSM and DORM
In the era of Big Data, the importance of a strong relationship between a hotel's Director of Sales & Marketing and the Director of Revenue Management can lead to positive revenue results while also fostering a highly effective sales team with positive group morale - or it can fundamentally handcuff a property's ability to successfully navigate today's hyper-competitive environment. High-performing DOSMs and DORMs should absolutely challenge one another routinely, approaching every disagreement as an opportunity to learn from one another and leverage one another's viewpoints to generate the best solutions to complex problems.



You are receiving this newsletter through hotelexecutive.com. This email was sent to {EMAIL}.
To remove yourself from this and future mailings please unsubscribe here