How to Rethink Your Spa Marketing Strategy
By Amy Draheim Founder, ABD Creative | October 11, 2020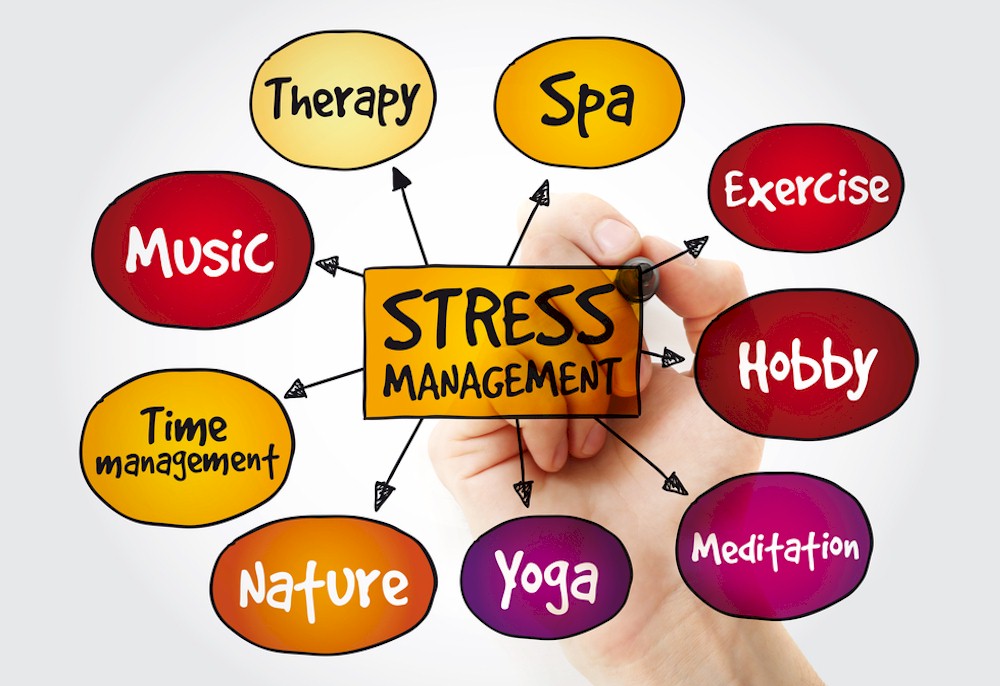 Here's the rub: everyone could use a massage right now. Your spa guests are out there. They're longing to return, they're listening, and they're only a few clicks away. The right communications strategy will make all the difference when it comes to welcoming guests back through your doors. It's time to rethink your spa marketing strategy.
Strike While the Hot Stones Are Hot
Whether you're currently operating a spa, or gearing up to reopen, honing in on your marketing message is key to future bookings. Guests are longing to return, and with the right messaging, they won't need too much convincing.
I received a text message from a spa a month ago telling me I was due for an appointment. "Tell me about it," I thought. When I clicked through, I was brought to a booking engine without any information about the new standards, protocols, or operations. I was confused. Could I really book a facial? I could really use a pedicure, too.
I didn't end up booking with the spa because the communication left me with many questions. I wondered if the message was automated, and if the spa was actually closed. There were many ways this spa could've improved upon its message, starting with sharing what had changed and what to expect. If they'd provided a link to this information, my face and feet would be in better shape right now. Their business might be in better shape, too.
Get Your Guest Communications in Order