Thoughtful Disagreement: The Relationship Between a DOSM and DORM
By Sonny Kerstiens Regional Director of Sales & Marketing, Marriott Denver Cherry Creek & Napa Valley | October 14, 2018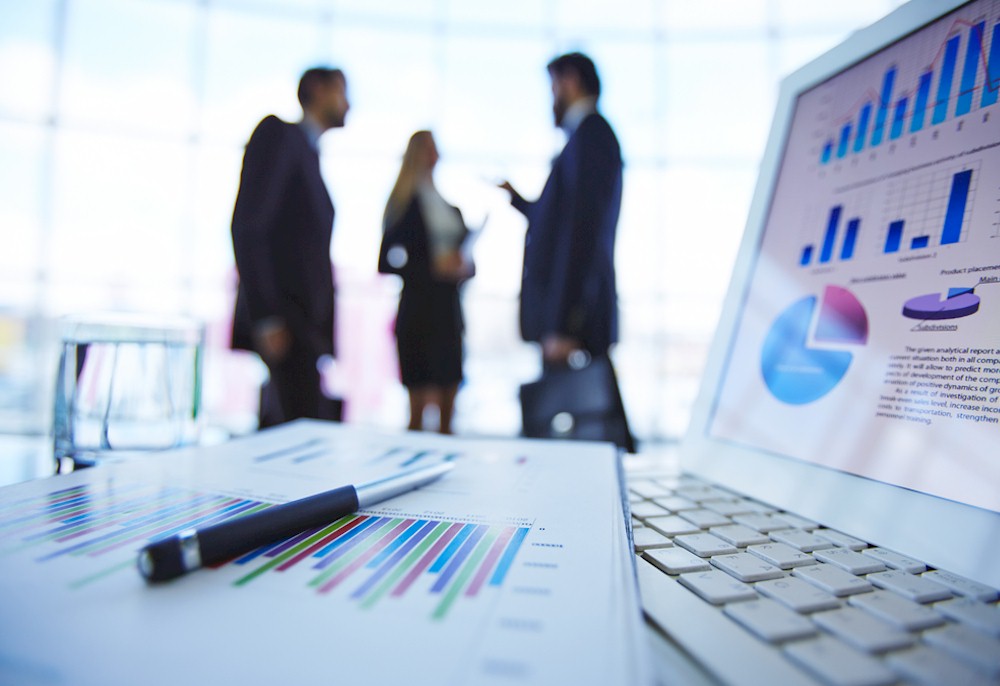 In the era of Big Data, it can be argued that the most important relationship in a hotel is the one between the Director of Sales & Marketing and the Director of Revenue Management. The dynamic that exists between these two critical positions can lead to unimaginable revenue results, or it can fundamentally handcuff a property's ability to successfully navigate today's hyper-competitive environment.
Generally speaking, the personality profiles of successful DOSMs and DORMs could not be more different. As a consequence, disagreements are not uncommon. Often times these differences of opinion can lead to bitter disputes or hard feelings which ultimately impact revenue-driving teams - sales managers, revenue analysts, etc. - in a negative way.
When the relationship breaks down or loses mutual respect or confidence, the consequences can be far-reaching. The situation sets itself up for a "Mom vs. Dad" dynamic that savvy sales managers and revenue analysts can easily leverage, which easily can lead to decisions that are not in the best financial interest of the hotel. Every person has blind spots. We are all human. And it is not uncommon for DOSMs and DORMs, in particular, to be oblivious to their own.
So how can these two critical positions ensure that disagreements routinely lead to positive outcomes?
Ray Dalio, chairman of the world's largest hedge fund, argues in his book "Principles: Life and Work," that the most effective leaders practice, among other things, the art of "Thoughtful Disagreement" and "Radical Open-Mindedness." According to Dalio, "Thoughtful disagreement is the process of seeking out brilliant people who disagree with you in order to see things through their eyes and gain a deeper understanding. Doing this will raise your probability of making good decisions and will also give you a fabulous education."
Sounds simple enough in theory, right?