Editorial Board Guest Author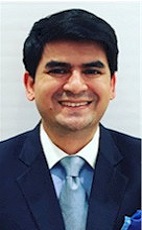 Mr. Varma
Gaurav Varma
Product Marketing Manager, Milestone Inc.
Gaurav Varma is a Product Marketing Manager at Milestone, Inc., a leading provider of digital marketing software and services for hospitality, retail, banking and finance with headquarters in Silicon Valley, CA. Over the years, Milestone has developed effective and successful digital marketing solutions that drive revenue and return on investment for its clients including; award winning products such as Content Management System (CMS 6.0), Local Listings Platform (Milestone Local), Online reviews management software (Milestone Reviews), Social Media Marketing Software (Milestone Social), Digital and Competitive Intelligence Software (Milestone Insights), and a Cloud based Integrated Digital Marketing Analytics Platform (Milestone Insights). Mr. Varma is responsible for driving product pricing, positioning and packaging with customers; helping build marketing materials to support all stages of a product sale; developing and improving Milestone's marketing collateral, presentations, materials, and tools used by Milestone's direct sales force; providing training and support for the Sales team and leading the annual sales training; developing leadership content; enhancing brand and increasing brand awareness; generating leads through marketing efforts; and supporting the Sales team and Client Services team. Mr. Varma serves in a leadership capacity to promote Milestone's products and services, including strategy development, technical implementation, optimization, reporting and analysis, and information technology management. Mr. Varma has extensive experience working in the luxury hospitality industry and specializes in Digital Marketing, CRM, Loyalty and Revenue Management with brands such as Oberoi Hotels & Resorts & Trident Hotels. Mr. Varma holds a Master's degree in Business Administration (MBA) with a concentration in Information Technology.
Please visit http://www.milestoneinternet.com for more information.
Mr. Varma can be contacted at 408-200-6949 or gaurav.v@milestoneinternet.com
Author's Articles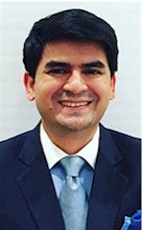 By Gaurav Varma, Product Marketing Manager, Milestone Inc.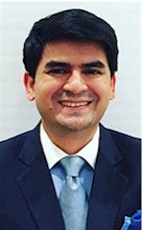 By Gaurav Varma, Product Marketing Manager, Milestone Inc.