Editorial Board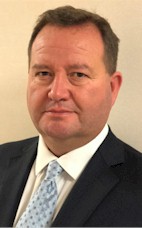 Mr. Evans
Jonathan Evans
Director, Chatmeter
Jonathan Evans heads up business intelligence at Chatmeter, the oldest and largest digital reputation and local SEO management platform.  He has 20 years experience with leading digital communications and marketing companies and began his career promoting travel & tourism clients including international destinations, resorts and convention & visitor bureaus.

At Chatmeter, Mr. Evans helps hotels, restaurants, retailers and other businesses monitor and improve their digital reputation, manage reviews, measure customer sentiment and improve their rankings in mobile, map and review site SEO.

Chatmeter helps hotels and other retailers to make a distinct impact in revenue by identifying several areas in their online presence that drives customers to choose their stores over competitors. We take this a step further with the only integrated local visibility rank tracker so you can measure ROI using the most complete local presence management platform in the world.

The benefit for our clients is complete online presence management simplified into a single dashboard. We also power a white-label reputation management dashboard for many agencies across the U.S.
Mr. Evans can be contacted at 303-960-1226 or jevans@chatmeter.com
Author's Articles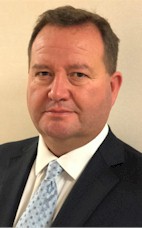 By Jonathan Evans, Director, Chatmeter