Editorial Board Guest Author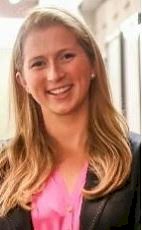 Ms. Kies
Katherine Kies
Corporate Director Food & Drink Innovation Group, PM Hotel Group
Katherine Kies is the Corporate Director of PM Hotel Group's Food + Drink Innovation Group, In this role, Ms. Kies oversees the strategy, ideation and execution of all food and drink performance for the growing portfolio. A true foodie who lives to explore the world via its varied cultures and cuisines, Ms. Kies has led the group since its inception in 2017. Her responsibilities range from design and development consultation to market research, menu concepting and ultimately to managing key performance areas for our existing properties, all while inspiring a passion for innovation and creativity across the group.
A graduate of Cornell University's School of Hotel administration with a concentration in hospitality design, Ms.Kies began her career as a pastry chef at a Relais & Chateau in Nantucket, MA. She went on to join Avero, a restaurant analytics and consulting company.There, she partnered with global hospitality teams on optimizing their F&B performance. Her client roster included Four Seasons Hotels and Resorts, Kimpton Hotels &Restaurants, the Daniel Boulud Group and Think Food Group.While at Avero her special projects included developing and launching both their e-learning platform and their customer on boarding experience.
Today PM Hotel Group's growing portfolio and robust pipeline include luxury, lifestyle, full and select service hotels across 15 states. The Food + Drink team are challenged to re-think and re-imagine how we deliver all of our food programming-- restaurant, catering and banquet programs. Focused on disrupting the traditional hotel experience while delivering strong financial performance, the team is an integral part of the management company and its commitment to innovation.
Ms. Kies is currently pursuing an MBA from Columbia University. She serves on the Marriott Food & Beverage Advisory Board, the Hotel F&B Advisory Board, the Junior Council of Children's National Medical Center and the Alumni Council for the Madeira School.
Please visit http://www.pmhotelgroup.com for more information.
Ms. Kies can be contacted at 202-787-3335 or kkies@pmhotelgroup.com
Author's Articles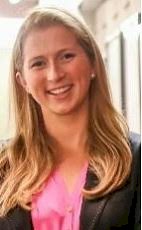 By Katherine Kies, Corporate Director Food & Drink Innovation Group, PM Hotel Group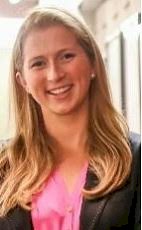 By Katherine Kies, Corporate Director Food & Drink Innovation Group, PM Hotel Group