Editorial Board Guest Author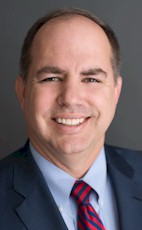 Mr. Koppelberger
Aaron Koppelberger
National Director of Service, Cintas First Aid & Safety
Aaron Koppelberger is the National Director of Service for Cintas' First Aid & Safety division. In this role, his main focus is on all North American service departments with oversight on the AED product segment.

Cintas, who serves over 1 million customers, is an industry leader in work apparel programs, fire protection, restroom and facility services and first aid & safety supplies. Since its inception, the First Aid & Safety division has deployed more than 70,000 AEDs with 20,000+ AEDs currently under active service agreements and over 700 AED saves to date.

With over 20 years of industry experience, Mr. Koppelberger has a passion for AEDs and training. Previously, he proudly served his country as an Army officer. Most recently, he has spent the past 15 years at Cintas in a variety of roles including: Service Manager, General Manager and Regional Business Manager, managing key customer relationships and leading business development.

Mr. Koppelberger has a Bachelor of Science in biology from The University of Tampa. Mr. Koppelberger is based in Cintas' Dallas office.
Please visit http://www. for more information.
Mr. Koppelberger can be contacted at +1 469-909-5135 or koppelbergera@cintas.com
Author's Articles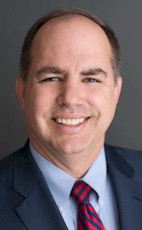 By Aaron Koppelberger, National Director of Service, Cintas First Aid & Safety