Editorial Board Guest Author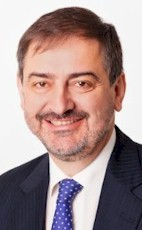 Mr. Minett
Dean Minett
Founder/Director, Minett Consulting
Dean Minett has been a part of the Australian hotel landscape for nearly 40 years when he first started as a teenager at Melbourne's prestigious Southern Cross Hotel.
After a rapid rise in the hotel Mr. Minett became the youngest ever GM of a five star hotel in Australia, opening the Southern Cross Sydney. Since that time Mr. Minett has managed, led or consulted to hotels, restaurants, resorts and casinos throughout Australia including many years as Country General Manager, Australia, for the world's largest owner/operator of serviced apartments.
Mr. Minett's experience gives him an unparalleled perspective in the industry, with a range and depth not seen elsewhere. Since 2012, this experience has been utilized by owners, developers, managers and investors who have all drawn on his expertise to develop, manage or improve their properties, whether hotels, casinos, resorts, or serviced apartments.
Mr. Minett now supports clients at every stage of hotel development, from site assessment and property design through to operator selection and ongoing asset management.
Mr. Minett is a graduate of the Australian Institute of Company Directors and in addition to his commercial work has served on numerous boards and committees including William Angliss Institute, Victoria University, Australian Hotels Association and the Hotel Motel and Accommodation Association.
Mr. Minett has judged for both state and national awards and was recognized as a Legend of Tourism by Tourism Training Australia. He is the co-author of two best-selling industry texts and is a regular blogger/author and a proud husband, father and grandfather.

Please visit http://www.minettconsulting.com.au for more information.
Mr. Minett can be contacted at +61 403052090 or dean@minettconsulting.com.au
Author's Articles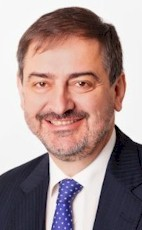 By Dean Minett, Founder/Director, Minett Consulting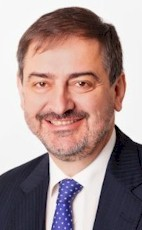 By Dean Minett, Founder/Director, Minett Consulting