Editorial Board Guest Author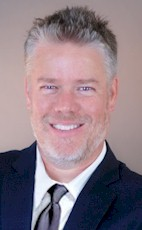 Mr. Simmons
Andrew Simmons
Director of Hospitality Studio, Nadel Architects
Andrew Simmons, AIA, NCARB is the Director of Hospitality Studio for Nadel Architects. He oversees all hotel projects through our Las Vegas office location.

Mr. Simmons has experience in both domestic and international markets with projects that range from new build hospitality and mixed-use projects to renovation/re-purpose in multiple markets in a variety of scale. He has over 24 years of experience and eight years in the Las Vegas market specifically.

Some of the hospitality clients Mr. Simmons has worked with include: Hyatt, Starwood, Hilton, Marriott and Wyndham Grand. His current projects include the Breakers Hotel, located in Long Beach, California, which is a major renovation of an existing 1927 hotel building as well as the San Leandro Hotel, a mixed-use development with both residential and hospitality components.
One of his revolutionary projects included the Hilton Riyadh Hotel and Residence, in Riyadh, Saudi Arabia which is a 1.2 million sf project. The 20-story hotel tower includes 650 rooms, as well as another 14-story tower with 240 apartment units. It is accompanied by a 45,000 sf multi-purpose hall that serves as a central hub in the region for cultural and community events.

In addition, Mr. Simmons also worked on the renovation of the SLS Hotel located in Las Vegas, Nevada.
Throughout his career, many of the projects Mr. Simmons has worked on have received international design awards and recognition. His experience shows him to be a proven leader and dedicated to solving complex problems by using creative thinking while effectively balancing client needs.
Please visit http://www.nadelarc.com/ for more information.
Mr. Simmons can be contacted at +1 310-373-0103 or asimmons@nadelarc.com
Author's Articles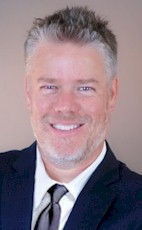 By Andrew Simmons, Director of Hospitality Studio, Nadel Architects