Editorial Board Guest Author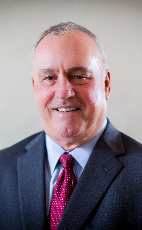 Mr. Kelley
Chuck Kelley
Partner, Cayuga Hospitality Consultants, LLC
Chuck Kelley spent 32 years with Marriott International, beginning as an Assistant Restaurant Manager and worked his way up to Executive Vice President responsible for Marriott's Caribbean/Latin America Region. During his tenure the region doubled to 53 operating hotels and a confirmed pipeline of over 20 new hotels.
Along the way Mr. Kelley held positions as Director of Restaurants, Director of Marketing, Regional Director of Sales and Marketing, General Manager and Country Manager Australia. With extensive experience in both the domestic US market and international experience in Asia/Pacific and Caribbean/Latin America he is familiar with a wide range of markets and capable of succeeding in challenging environments.
Mr. Kelley has an in-depth knowledge of hotel operations; how they function properly to deliver customer satisfaction, brand integrity, market share premiums and healthy cash flow. His knowledge of organizational alignment and hotel positioning will help any hotel function efficiently and maximize performance vs. their market competitors. He has also performed as an expert witness and depending on the situation represented both the brand and ownership.
Mr. Kelley is a graduate of the University of Hawaii, with a BS in Travel and Tourism Management. He is a prior member of the Baptist Health South International Advisory Board and previously served as Chairman of the Caribbean Hotel and Airline Forum for the Caribbean Hotel & Tourism Association. He served with distinction in the US Army in Vietnam having earned a Purple Heart and Bronze Star for valor in combat.
Please visit http://www.CayugaHospitality.com for more information.
Linkedin Profile: https://www.linkedin.com/in/chuck-kelley-a77b216/
Mr. Kelley can be contacted at +1 954-648-0549 or kelleychuck33@gmail.com
Author's Articles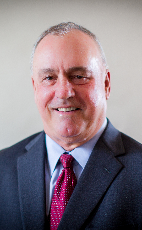 By Chuck Kelley, Partner, Cayuga Hospitality Consultants, LLC