Editorial Board Guest Author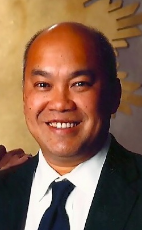 Mr. Aquino
George Aquino
Vice President/Managing Director, AHC+ Hospitality
George Aquino, vice president/managing director for AHC+ Hospitality, is a veteran hotelier with a long-standing passion for travel and hospitality. Through his tenure at AHC+, he has overseen the development and growth of the brand as well as domestic and international property operations.
Mr. Aquino has been a member of the AHC+ Hospitality team for 27 years, when he first served as director of operations at the historic Amway Grand Plaza. He then progressed to the role of general manager of the JW Marriott Grand Rapids; under his management, the luxury property received the Opening of the Year Award from Marriott International. In 2013, Aquino was promoted to vice president/managing director for AHC+ Hospitality.
Mr. Aquino's career took-off quickly, from his beginnings as a busboy at the elegant Le Ciel Bleu atop the Mayfair Regent Chicago and progressing to the role of director of food & beverage. Within five years, he was appointed general manager at Peter Island Resort and Spa in the British Virgin Islands.
Engrained in the Grand Rapids community, Mr. Aquino is the opening board chair for the Grand Rapids Downtown Market and has served on the Board of the Grand Rapids Chamber of Commerce. He was the 2010 and 2011 campaign chair for the Heart of West Michigan United Way. In 2012, he was recipient of the Father of the Year Award by the American Diabetes Association.
Please visit http://www.ahchospitality.com for more information.
Linkedin Profile: https://www.linkedin.com/in/george-aquino-815001b5/
Mr. Aquino can be contacted at +1 616-776-6459 or gaquino@ahchospitality.com
Author's Articles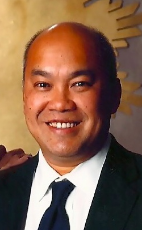 By George Aquino, Vice President/Managing Director, AHC+ Hospitality