Editorial Board Guest Author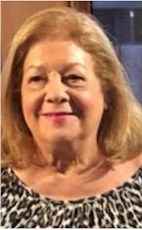 Ms. Yokell
Lucille Yokell
Founder, Lucille Yokell Enterprises, Ltd.
After eight years with Hilton Hotels, mostly in New York City, Lucille Yokell returned from Boston to become the fourth female Director of Sales in New York City at what was then a 600 Holiday Inn. From there she joined the Roosevelt which, at the time, had 1096 rooms and beautiful suites, and was one of four independent hotels owned by New York Central. Ms. Yokell worked at the Roosevelt as one of the first Director of International Sales for more than nine years. From there she became the Director of International Sales at the New York headquarters of a small independent luxury hotel company that had four hotels in three cities. Together the total room count was less than the Roosevelt.
One year later Ms. Yokell started Lucille Yokell Enterprises, Ltd, where she did consulting for hotels, restaurants, attractions and destinations throughout the US. One of her first clients was an outlet shopping center where she instituted a direct shuttle bus from midtown and created the first discount booklet. Shortly after that she became the first person to sell Broadway theatre tickets overseas. On June 21, 2000, Ms. Yokell joined the Wellington Hotel as Director of Sales & Marketing where she continued to grow domestic and international business (we were the first New York City hotel to go on a sales trip to China) while increasing the average rate and occupancy until 2019.
Ms. Yokell is currently consulting, writing, editing and mystery shopping for hospitality and tourism clients.
Please visit http://www. for more information.
Ms. Yokell can be contacted at +1 917-981-5730 or lucilleyokellnyc@gmail.com
Author's Articles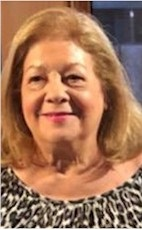 By Lucille Yokell, Founder, Lucille Yokell Enterprises, Ltd.