Editorial Board Guest Author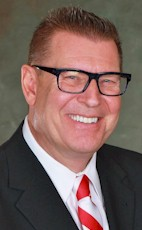 Mr. Reno
Dennis Reno
SVP Customer Experience, Cyara
With 30+ years of experience discovering, designing, and delivering perfect customer journeys, Dennis Reno has turned his passion into his profession. At Cyara, Mr. Reno serves as General, coaching and empowering our CX troops to provide the highest level of customer satisfaction and retention, and leads us Cyara on the path to go above and beyond industry standards, meeting and exceeding customer expectations.
Mr. Reno is responsible for post-sales activities with customers, the Customer Success, Professional Services, and Support Teams within Cyara. He brings over 30 years of experience directing client engagement, technical support, and customer success organizations, and has held executive positions at OneLogin, Proofpoint, Oracle, BEA Systems, Microsoft and Continental Airlines.
Mr. Reno has a very successful track record building and leading teams who delight customers, accelerate time to value and build strategic customer relationships that lead to high customer satisfaction and maximize retention of SaaS clients. He brings an impressive level of CX knowledge to Cyara.
As the world's leading Automated CX Assurance platform provider, Cyara accelerates the delivery of flawless customer journeys across digital and voice channels while reducing the risk of customer-facing defects. Every day, the most recognizable brands in the world trust the Cyara Platform to deliver customer smiles at scale.

Please visit http://www.cyara.com for more information.
Mr. Reno can be contacted at +1 650-549-8522 or dennis.reno@cyara.com
Author's Articles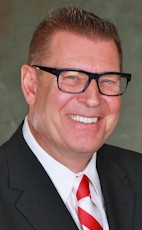 By Dennis Reno, SVP Customer Experience, Cyara