Editorial Board Guest Author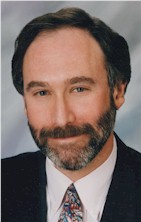 Mr. Rose
Norm Rose
President, Travel Tech Consulting, Inc.
For nearly two decades, Norm Rose has been an analyst and consultant focused on emerging technologies and how they impact business practices in the travel industry. He has an extensive background in online, corporate, hospitality and leisure travel-related technology. Mr. Rose is renowned for his travel technology expertise, particularly his analysis of the impact of emerging trends such mobile and social media. Mr. Rose leads Travel Tech Consulting, Inc., a firm that specializes in developing e-commerce and procurement strategies for all types of travel related technology. This includes deep knowledge of technologies used for reservations, distribution, and marketing. Mr. Rose has been is also an analyst with PhoCusWright and is the author of numerous publications and articles including PhoCusWright's Mobile: The Next Platform for Travel and PhoCusWright and Travel Tech Consulting's: Corporate Travel Technology Today and Tomorrow. From 1982-1988, he held sales and marketing management positions at United Airlines and from 1989 to 1995, Mr. Rose was corporate travel manager for Sun Microsystems. At Sun, he worked with a number of third-party developers creating software for the business travel market. This included early prototypes of self-booking tools and expense management systems. Mr. Rose holds a BS in Marketing from the University of Maryland.
Mr. Rose can be contacted at 650-345-8510 or norm@traveltechnology.com
Author's Articles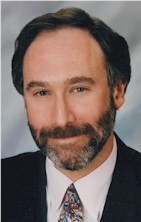 By Norm Rose, President, Travel Tech Consulting, Inc.