Editorial Board Guest Author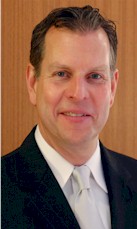 Mr. Burton
Brent Burton
President & Founder, Burton Energy Group
A 20-year energy industry veteran, Brent Burton founded Burton Energy Group in 2001 to assist commercial businesses with their energy and water conservation needs.
Mr. Burton started the company with a three month contract, working as the energy consultant for a large hospitality REIT. That initial contract led to subsequent opportunities with other hotel ownership and management companies responsible for portfolios in geographically diverse markets, and eventually an expansion into the retail, banking, healthcare and restaurant verticals. Mr. Burton has led the company to continuous profitability with no debt since its inception.
Before forming Burton Energy Group, Mr. Burton worked as Vice President of Marketing at Retx Energy Services, an energy information application service provider specializing in distributed generation solutions.
Previously, he spent three years as a Director at Enron Energy Services, and seven years as a Market Research Analyst and Project Manager at Entergy Corporation.
Mr. Burton obtained his MBA from Mississippi State University with a concentration in Marketing, and BS degrees in Economics and Geology.
Mr. Burton can be contacted at 678-829-4018 or bburton@burtonenergygroup.com
Author's Articles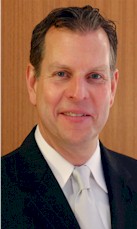 By Brent Burton, President & Founder, Burton Energy Group