Spa Retail - A Lifestyle Branding Opportunity
By Trent Munday Senior Vice President, Mandara Spa | July 01, 2018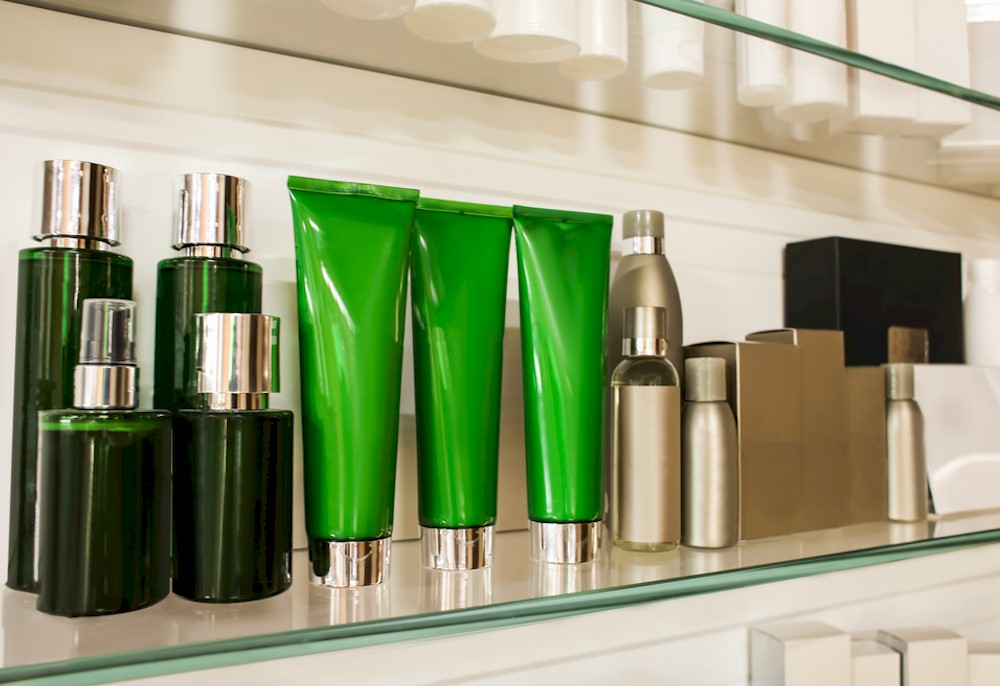 Retail and spas have never been the best of bedfellows. Traditionally, hotel spas have been really, bad at retailing. Why? One simple explanation is… Retail is Science - Spa is Art.
I mean, just look at the retail displays in our spas. We try to create masterpieces! Because, as spa people, the aesthetic is important. For we are artists at heart. We have made the shelves look like a modern-day work of art. They're beautiful. Beautiful is great for attracting attention. But nobody wants to ruin a beautiful piece of art. As a result, nobody dares take a product off your shelves - lest they ruin your masterpiece. #Retailfail!
But take a closer look at the retail shelves of a major department store or a pharmacy or even a supermarket. The shelves in these businesses tell a very different story. Sure, there is some clever merchandising around it, but the shelves themselves are usually stocked high and full. No space is wasted. On these shelves, there can be no doubt, retail is precise and exacting science.
And then we have the human side. Talk to most spa therapists or even spa managers and they will tell you that selling retail products to guests is not what they do. The role of the spa team is to provide amazing, life changing spa experiences. Not to move merchandise. What they are missing, of course, is that the two do not have to be mutually exclusive.
Services businesses, like spas, are hard work. Relatively speaking, selling product is much easier. So, from a strict numbers perspective, retail is a better business to be in. And though there is a lot of talk that bricks and mortar retail is dead, as Mark Twain famously said… "the report of my death was an exaggeration. ". Walking in to a physical store and buying retail products may not be the way of the future but for now it is still the way most people, in most parts of the world buy most of their retail products.
What is interesting to me is that hotels and shopping malls share a key characteristic - a regular supply of footfall. In fact, it could be argued that hotels actually offer a better type of footfall than shopping malls do because the hotel has new guests every day. In a city hotel, the guest turnover can regularly be as high as 70% plus each day. Though admittedly, in a resort property, where guests will stay longer, it will be less. Still, shopping malls, for the most part, have the same shoppers coming back again and again.