5 Ways to Comply With Efforts to Crack Down On Sexual Harassment in The Hotel Industry
By Ashley Halberda Partner, CDF Labor Law LLP | December 2019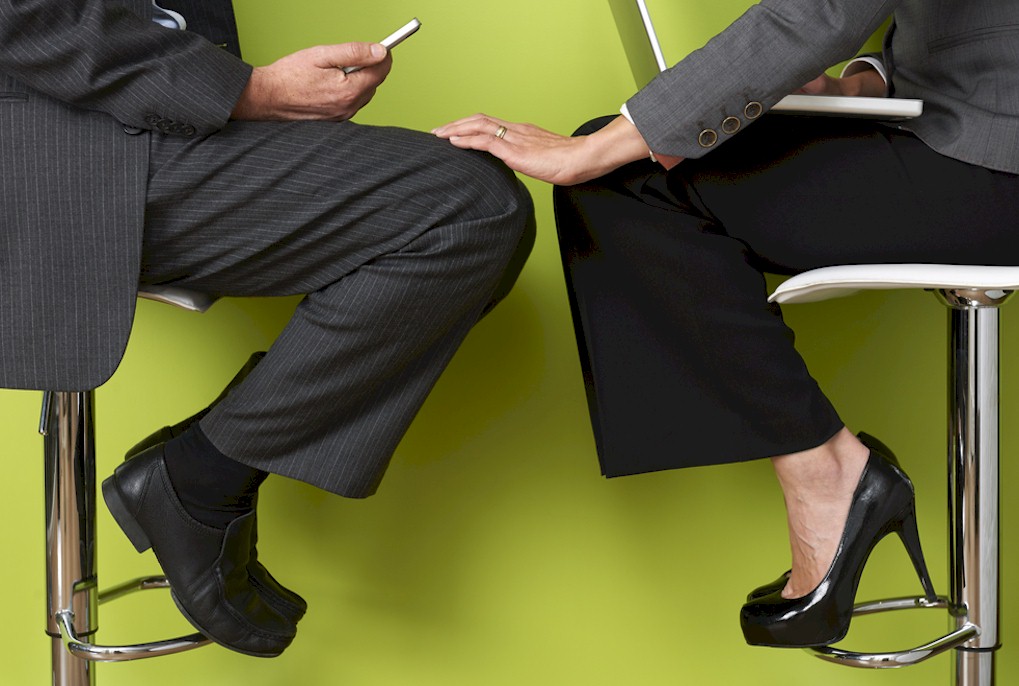 Have you ever answered the hotel door in less than publicly appropriate attire in response to that ever familiar knocking call – *knock, knock, knock* "housekeeping"? According to a study in Chicago, 49 percent of housekeepers have been greeted by a guest in his or her birthday suit on at least one occasion, and 58 percent of housekeepers say they have been sexually harassed by a guest.
Such statistics and the #MeToo movement have raised cause for concern over sexual harassment policies in the hotel industry, and California hotel employers should be aware of recent trends in legislation seeking to protect hotel workers in California.
If you are a hotel employer located within the unincorporated area of Sacramento County, you are likely aware of what is referred to as the panic button law (The Sacramento County Hotel Worker Protection Act) that went into effect on March 29, 2018. This law requires hotel and motel operators with more than 25 rooms in the unincorporated area of Sacramento County to provide their employees working in guest rooms and restrooms with a panic button or notification device to call for help if the employee reasonably believes that he or she is being sexually harassed. The law also requires hotels within this area to develop, maintain and comply with a written sexual harassment policy to protect employees against sexual assault and sexual harassment by guests. Similar policies have been instituted in Chicago, Miami and Seattle.
Finding inspiration from Sacramento's panic button law, last year, Assembly Bill No. 1761 (AB 1761), which failed to pass both houses of the California Legislature and was ultimately not signed into law, proposed to amend the California Occupational Safety and Health Act (Cal-OSHA) by adding a hotel industry-specific provision to the California Labor Code. This provision sought to require hotel employers to provide employees working alone in a guest room with a panic button, free of charge. This largely would apply to housekeepers, room servers and janitorial staff.
The proposed legislation additionally included requirements regarding notices to be posted on the back of guestroom doors, management training and paid time off for victims of sexual harassment. Companion legislation, which also did not pass, proposed to extend the existing leave law related to victims of domestic violence, sexual assault, and stalking to include victims of sexual harassment.
Even though these proposed laws did not pass, we will likely see cities and counties in California adopting ordinances similar to the proposed standards set forth in AB 1761 and those imposed by Sacramento's panic button law. As we have seen with California's paid sick leave law, which now has various iterations depending upon the city or county in which your employees work, cities and counties favor locality-specific ordinances that obligate California employers in the area to comply with certain regulations aimed at protecting employees' rights, especially when they address trending public policy concerns.