Digital Transformation: A Balance Between Productivity, Safety and Service
By Robert O'Halloran Professor & Director, Hospitality Management, East Carolina University | January 2023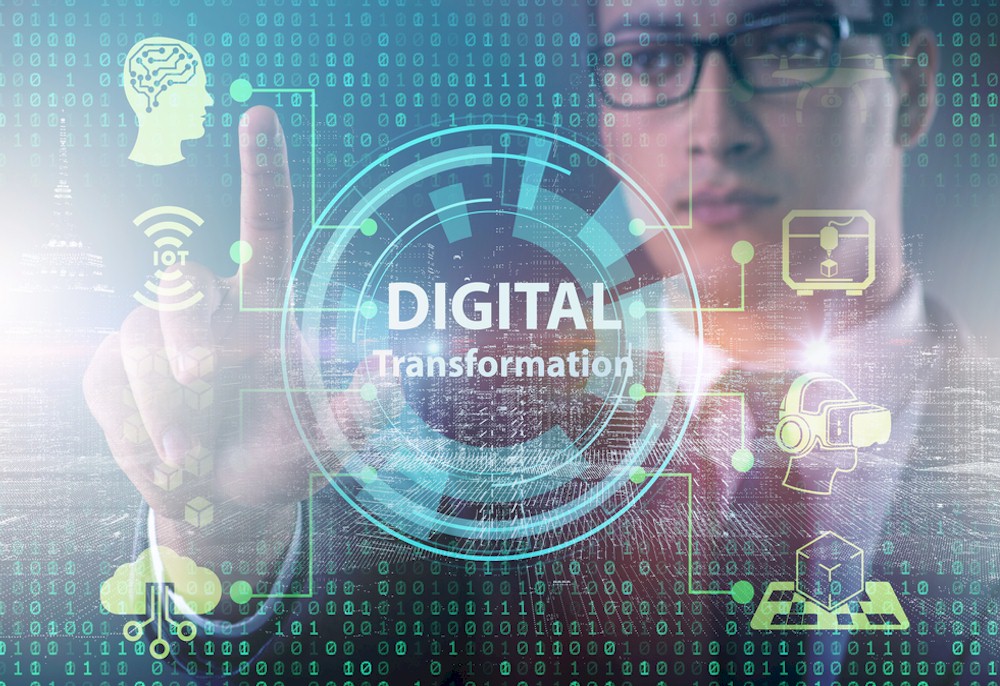 A presentation from representatives of a new Digital Transformation Center spoke about mobile technology.
The presentation also referenced a digital transformation, which is data-driven innovation that advances productivity, versatility, sustainability, reliability, safety, and profitability and equity.
Digital transformation is the interaction of information technology and operational technology with new and or big data and data science tools to produce digital transformation. Therefore, hotels are taking their technology game to a new level of guest interaction via mobile technology while maintaining and providing quality assurance for a high level of guest service. As a mature consumer, this author tends to be more old school when it comes to service.
For example, I have run out of memory space on my cell phone for new apps (yes, I need a new phone). Smartphones have become the most popular mobile device among users around the world, and mobile technologies have become indispensable components of people's daily lives, changing the way people communicate and interact with one another. The major advantage of mobile technology is that it provides internet access to everyone, anytime, and anywhere, using wireless devices.
Review of articles on mobile technologies and technology innovations indicate a diversity of keywords that include mobile hotel reservation system, perceived usefulness, continuous intention to use, machine learning, food delivery apps; technology acceptance model; mobile service quality; personalization; privacy; trust, interactive mobile technology; hotel mobile application; and enjoyment. The aforementioned words are not a comprehensive list, but they indicate that while mobile tech apps and content are important, it is equally important to be aware of guest perceptions and their satisfaction with new technological applications. Words like trust, acceptance, privacy, and enjoyment imply that mobile technology will create a new service standard for hotels in all facets of an operation.
In the broader sense, these technological innovations are impacting service, recruitment of employees, training, finances, marketing and brand awareness, entrepreneurism in the industry, and customer experience. Some research has indicated that hotels and businesses in general need to consider technological contexts, the organizational contexts, and the environmental context. Each context can present restraints and prospects for technological innovation adoption. We can also consider mobile technology in hotels via units and their impact in these units. Research has also shown that perceived ease of use and perceived usefulness have positive impacts on hotel consumers' experiences of mobile apps, and perceived usefulness and user experience influence hotel apps acceptance by customers.