Epigenetics in the Hotel Spa
By Kristi Dickinson General Manager, Canyon Ranch Woodside | June 30, 2019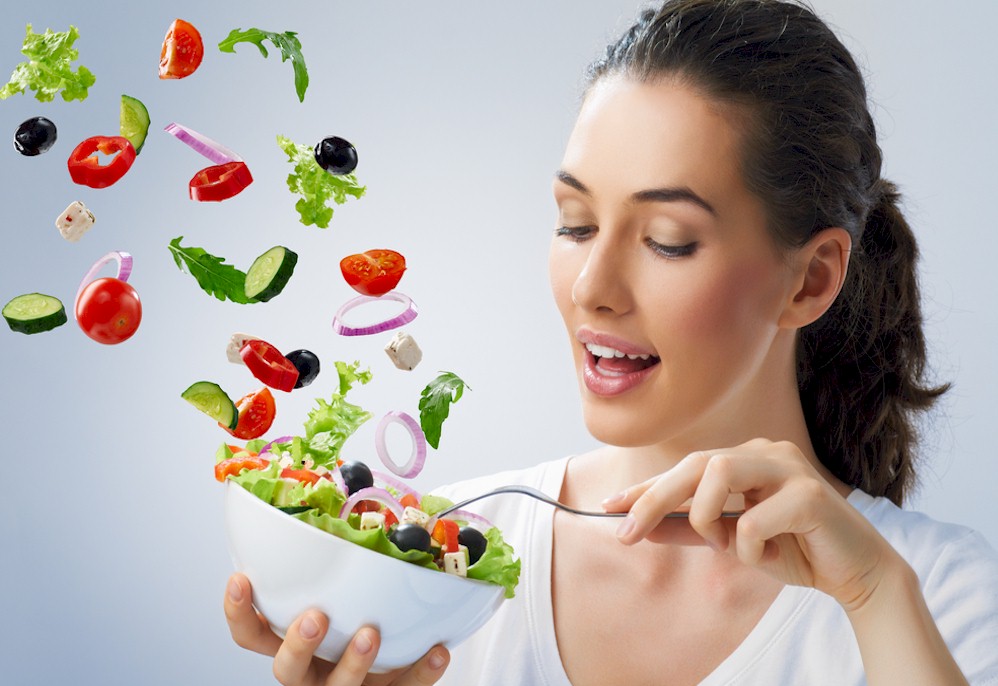 Many of us in the hotel industry consider ourselves lifestyle experts. After all, we know the best food, wine, design and destinations. However, numerous colleagues have shared that they feel unsure when it comes to the recent wellness boom and our role as an industry in offering the "best of" regarding this aspect of lifestyle to our guests as well.
Healthy, thriving people live longer and travel more than sick people. That's a fact. If hotels make smart investments in their wellness program, they will develop a lifelong relationship with their guests, in addition to a lifelong revenue stream. In this article, I highlight a few areas to consider and the keys to successful implementation.
Defining Epigenetics
Epigenetics means "above of" or "on top of" the gene. It is the science of everything in the environment that impacts the gene. It was previously thought that genes were fixed for life. However, sequencing of the human genome has taught us that many genes change in response to how we care for ourselves. Scientists are increasingly convinced that most diseases - potentially up to 95% - are preventable through making healthy choices and possessing a positive outlook.
The physical and psychosocial environments in which we operate determine whether the gene will be expressed or suppressed. Integrative Medicine Pioneer, Dr. Kenneth Pelletier, states that "you will always be the same person genetically but your lifestyle decisions impact how you show up epigenetically". He feels this is a very optimistic approach to health and wellness as it gives us some control over our destiny. I must agree, and this presents very exciting opportunities for hotels and wellness resorts.
Many of the factors of epigenetics are tried and true, and we have many years of science to support their efficacy. For example, there are well-documented studies on the impact of exercise and nutrition on disease prevention and longevity. Some disciplines are relatively new and gaining momentum, such as stress management and the importance of sleep. And finally, we are just starting to understand the revolutionary areas, such as how community, sense of purpose and attitude impact our health.