Hotel Talent Acquisition from Abroad: It's Not Over
By James O'Brien Founding Member, O'Brien Law LLC | December 29, 2019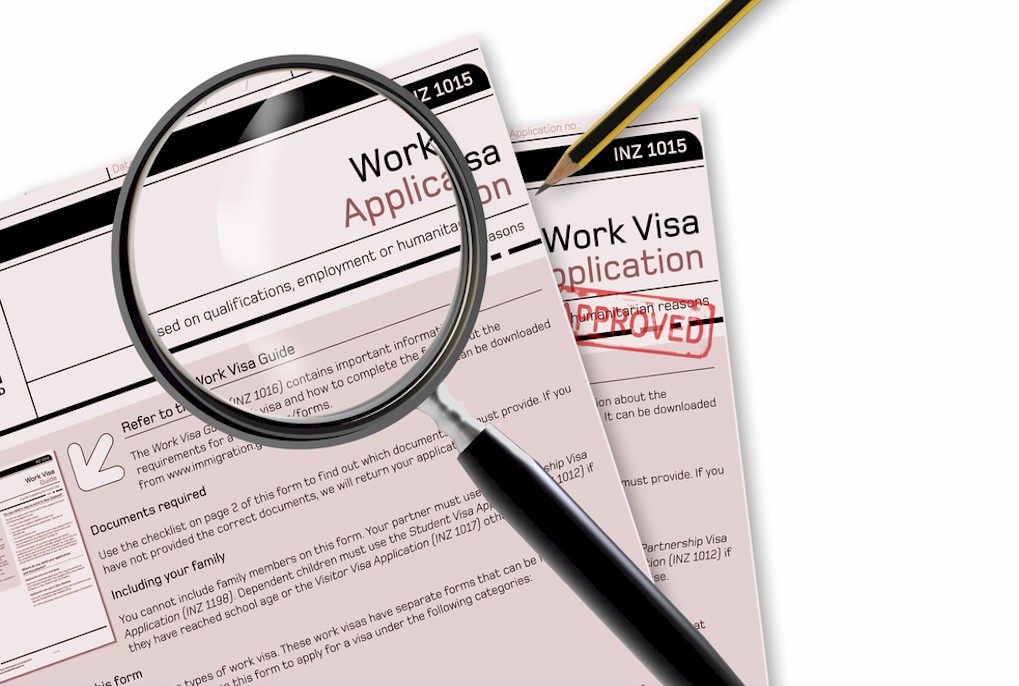 The political drum-beating over immigration these days is so pervasive that it's beginning to feel like "immigration" is a bad word, or perhaps a disease. At the same time, U.S. employers are severely pinched trying to find enough people to hire. The U.S. Department of Labor's Bureau of Labor Statistics (BLS) reported last month that at the end of 2018, there were a record 7.3 million job openings in the U.S. Of that number, the hospitality industry by itself (which the BLS calls "accommodations and food services"), accounted for over a million job openings.
This was despite aggressive hiring by the industry, which the same BLS report states exceeded separations by 96,000 in the last two months of 2018 combined. Anecdotally, at least, much of this "new" hiring activity actually comes from hospitality companies trading employees with each other, which of course does nothing to alleviate the need for talent to fill the real job growth in hospitality.
All of this comes amid a decade of sustained growth and record profits for hotels. With real net job growth leaving increasing numbers of openings unfilled, trading existing workers back and forth is not a realistic solution. The insufficiency of the existing labor pool must therefore be counted by hotel executives as a threat to continued growth.
Added to this challenge, unfortunately coinciding with the marked increase in demand for hotel talent, are the twin headwinds of structural limitations built in to the U.S. immigration system, and the Trump Administration's change in approach to even lawful immigration. Together these have hampered hoteliers' ability to lawfully hire qualified workers from abroad, just when they are needed most.
Headwinds to Acquiring Talent from Abroad
Systemic limitations inherent to the U.S. immigration system include "caps" on the number of certain types of visas which may be issued each year, caps which have been imposed by Congress. The H-1B for professionals – which, by the way, includes hotel management professionals, and has done so for decades predating the current misconception that the H-1B is the "tech visa" – is limited annually to just 65,000 new H-1B visas per year, plus another 20,000 for Master's degree graduates of U.S. colleges. Recent years have seen the demand for H-1B visas by U.S. employers far outstrip the number of visas available, resulting in many employers being shut out for highly skilled talent from abroad.