Creating a Wellness Lifestyle
How to Integrate Modalities for Impactful Spa Wellness
By Ann Brown Founder, Saltability | June 30, 2019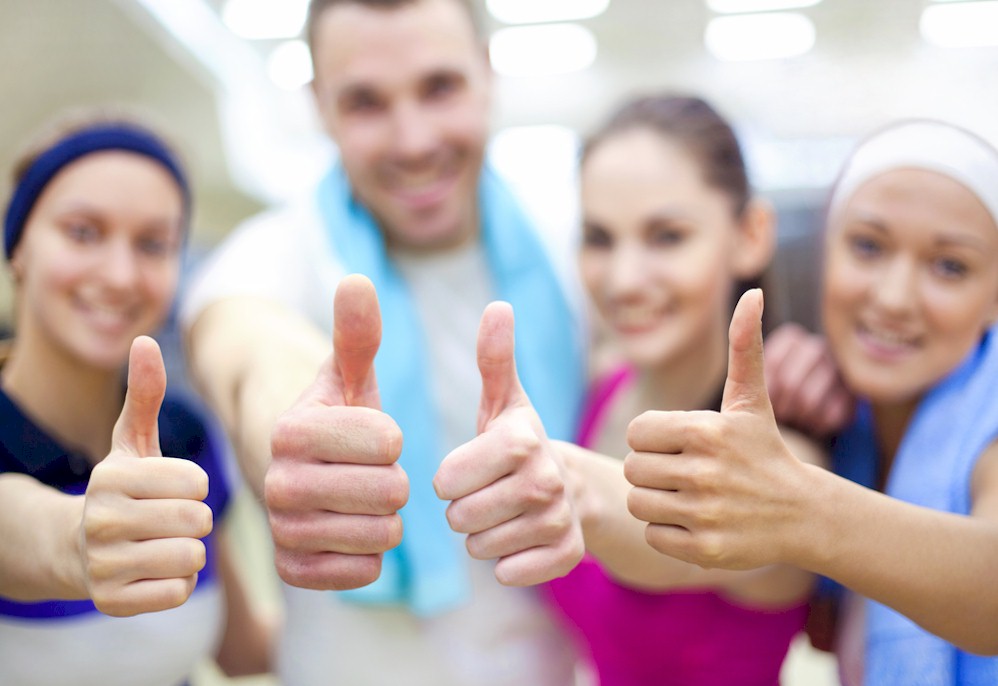 Although it's an increasingly popular buzzword in today's society, wellness is so much more than a label to attach to anything relatively health related. Rather, wellness, at its core, is an actual state of being. Even more than that, it's a state of being that, when actively pursued, builds our total well-being from the inside out. It's a goal and a lifestyle - and everyone wants a piece of it.
That's good news for the spa industry, right? Guests are interested in wellness now more than ever, and that's exactly what we offer. But the truth is, real wellness for our clients should look a lot less like one-time treatments or once-a-year visits and a lot more like lifestyle changes. That's not to say that wellness is only attainable for those who make weekly spa visits a priority (though we wouldn't argue against that).
Instead, it means our job doesn't begin and end with the treatment we provide. Consider this: How are the treatments you currently offer encouraging guests to embrace wellness beyond the walls of your spa? Are you taking advantage of the time you have with them to educate them on what an integrated wellness journey really looks like? Their spa visit with you might be just one piece of their overall wellness puzzle, but that piece could be the catalyst for a lifetime of healthy habits. How seriously are you taking that role?
When considering how to help guests achieve their wellness goals and start new, healthy habits, I begin with three equally important questions: 1. How does our mission connect to our menu? 2. What do our guests really need? 3. How does my treatment menu advance our guests' wellness goals?
1. How Does Our Mission Connect To Our Menu?
A clear mission statement is essential to any business, and spas are no exception. Keep in mind that a strong mission statement should feel specific to your business. If you don't have a clear mission statement - or you have one, but it feels like it could apply to any spa in any location - it might be time to revisit it.