New Human Trafficking Training Requirement for California Hotels
By Megan Walker Associate, Fisher Phillips | December 29, 2019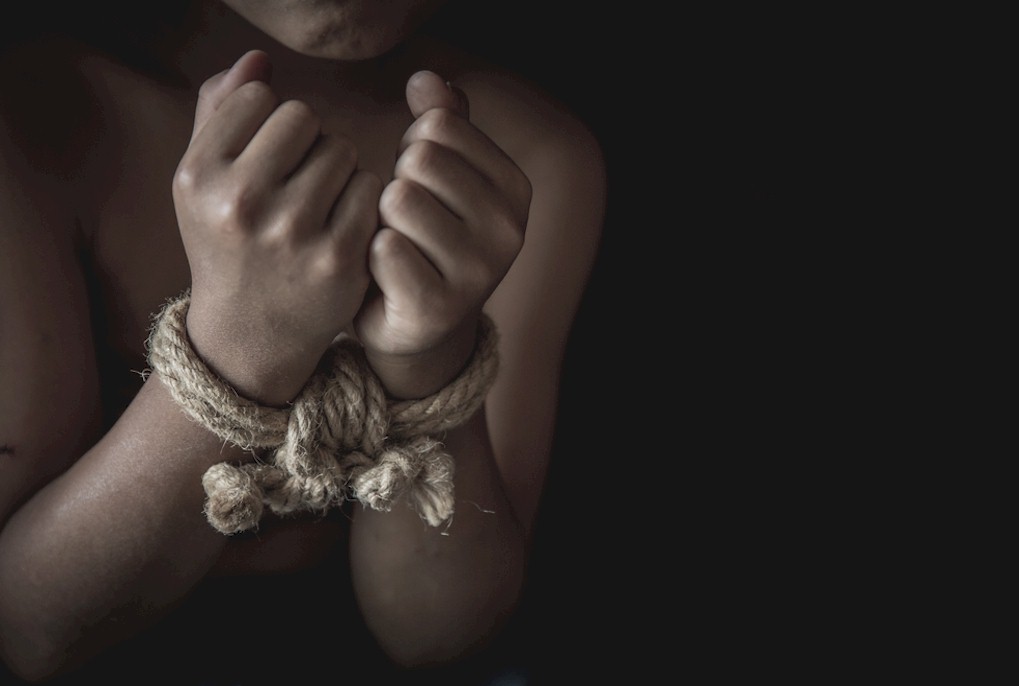 Human trafficking is the fastest-growing organized crime business and the third largest criminal enterprise in the world. The U.S. Department of Justice estimates that approximately 17,500 persons are trafficked into the United States every year, and the FBI ranks human trafficking as the second most profitable criminal enterprise, following drug trafficking and tied with arms trafficking. Lawmakers have taken notice.
The California legislature in particular has been active in passing several pieces of legislation to address and prevent human trafficking. Hospitality employers are likely already familiar with the poster requirement on the topic. Now there is a required employee training component as well.
New Training Requirements
Last fall, with support from the California Hotel and Lodging Association, the California legislature passed SB 970, which requires hotel and motel employers in California to provide 20 minutes of human trafficking awareness training to all employees who are "likely to interact or come into contact with victims of human trafficking." Those employees include those who work in reception, housekeepers, bellhops, drivers, and others.
The training must include:
1. Definitions of: "Human Trafficking" and "Commercial Exploitation of Children" (CEC or CSEC);