Are Executives Completely Missing the Point on Spa Management Training?
By Jim Croghan Chief Executive Officer, Identity Hospitality | July 07, 2019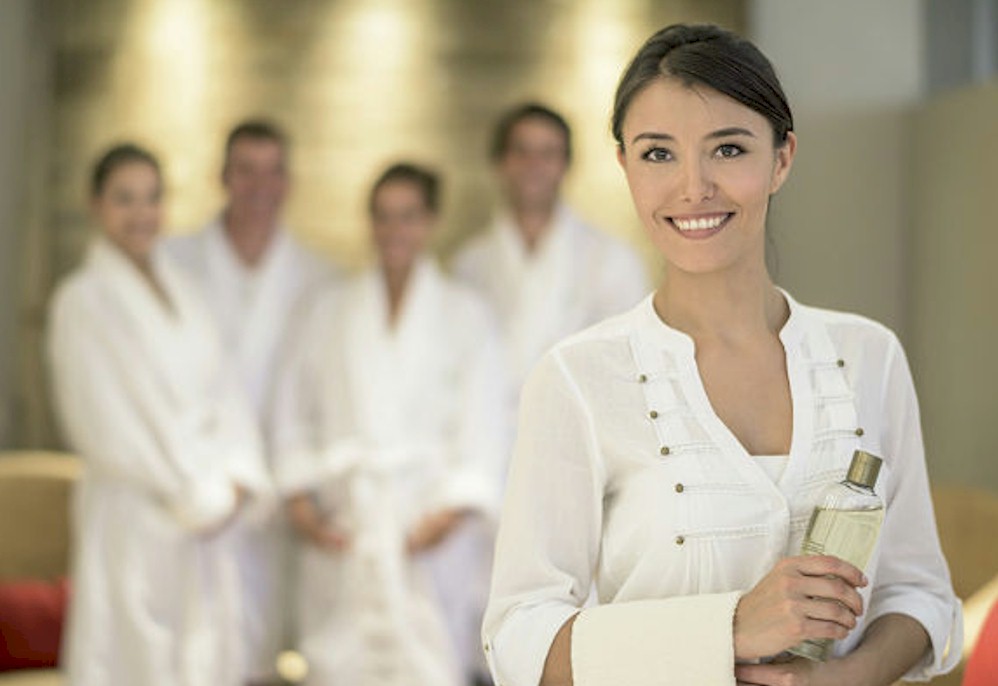 This article was co-authored by Irene Macabante, Principal & Creative Director, Chix Creative
Co-authored by Irene Macabante, Chief Marketing Officer, Matchflow Media
A successful spa operator requires a wide array of both hard and soft skills – these include an understanding of financial imperatives, marketing/sales savvy, teambuilding and leadership abilities, high customer service standards, and a positive, upbeat attitude. They may also need to handle facility management, security, purchasing, vendor relations, and even janitorial duties.
In the June 2012 study commissioned by the Global Spa & Wellness Summit, SRI International examined the many challenges faced by the global spa industry in "hiring strong, well-qualified spa management personnel, as well as the root causes of these challenges." Among the findings of SRI's study, 95% of spa industry leaders stated that they currently face problems in hiring spa managers and directors with the right combination of qualifications and experience; 52% stated that they believe these problems will stay the same or worsen over the next decade.
Considering the challenges in finding and retaining qualified spa directors and managers, it's crucial to invest in spa specific operations training support and business solutions.
As operators, we must always evaluate the people, product and process to assess where future progress and improvements could be made to ensure your spa maintains its meticulous standards. These standards will help unite your spa team, creating and developing tangible, personal succession plans with them which ultimately engender a true sense of loyalty and belonging to your team and brand.
Creating a strong company culture ultimately improves employee engagement, increases productivity, promotes brand loyalty, and enhances financial performance.