New Labor and Non-Labor Driven Services in the Hotel Spa
By Michael G. Tompkins Executive Recruiter, Hutchinson Consulting | July 07, 2019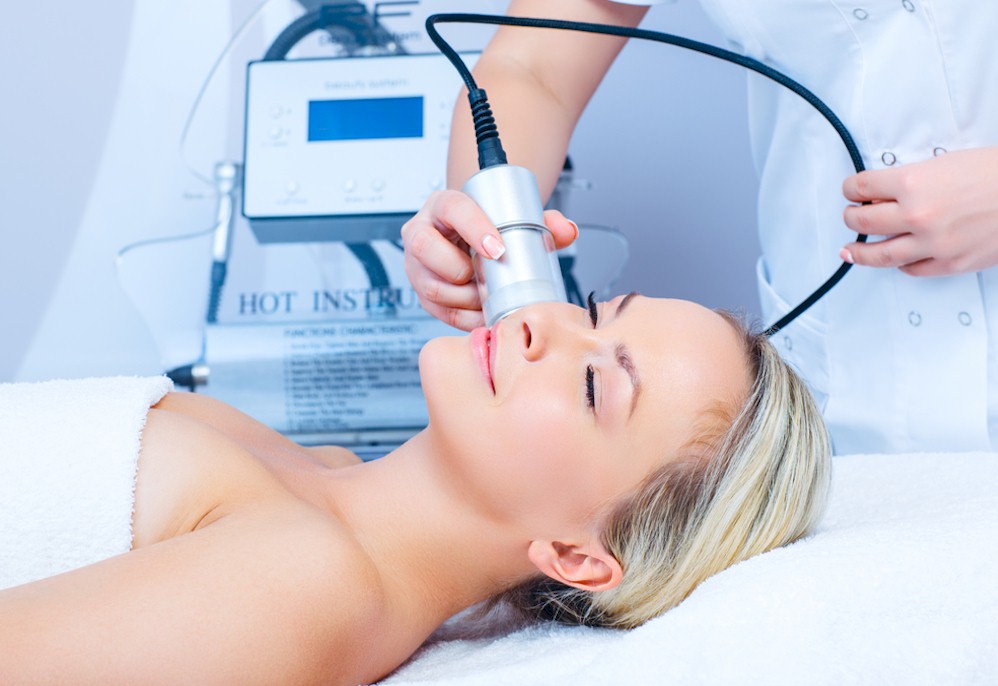 Good news! Consumers are flocking to spas more than ever in history. The 2018 ISPA Spa Industry Study found there were 187 million spa visits in 2017. Bad news! The spa industry doesn't have enough traditional talent to keep up with demand. The same study found that 67 percent of spas have unfilled positions and that there are over 35,000 open practitioner jobs.
The dearth of talent has meant that while therapists have high utilization, rooms often sit empty. Rather than lose revenue, smart spa owners and directors are getting creative by using non-labor driven services to maximize utilization and maintain revenue in underused spaces. By using automated services and outside wellness providers, spas can not only offer more diverse options on its menu, it can replace revenue from under utilization.
Depending on the services a spa wants to add, and projections for room utilization, making use of underutilized space can take the form of a complete room makeover, or simply creating a space that could be used in multiple ways. Below are some common room makovers:

Salt Rooms
Halotherapy, or salt therapy is trending in the spa world, but according to Ann Brown, founder of Saltability, it's a trend with staying power. Salt has been lauded for its curative powers since ancient times. It is said to help with respiratory, skin, immune issues and improve mood. It's the negatively charged ions in the salt that make it therapeutic.
"Having a salt room esteems the spa," explained Brown. "Clients perceive the spa to have higher value because salt is considered an innovative treatment."