Using the Seven Senses to Design and Operate the Perfect Hotel Spa
By Diana Mestre Founder, Mestre & Mestre Spa & Wellness Consulting | July 14, 2019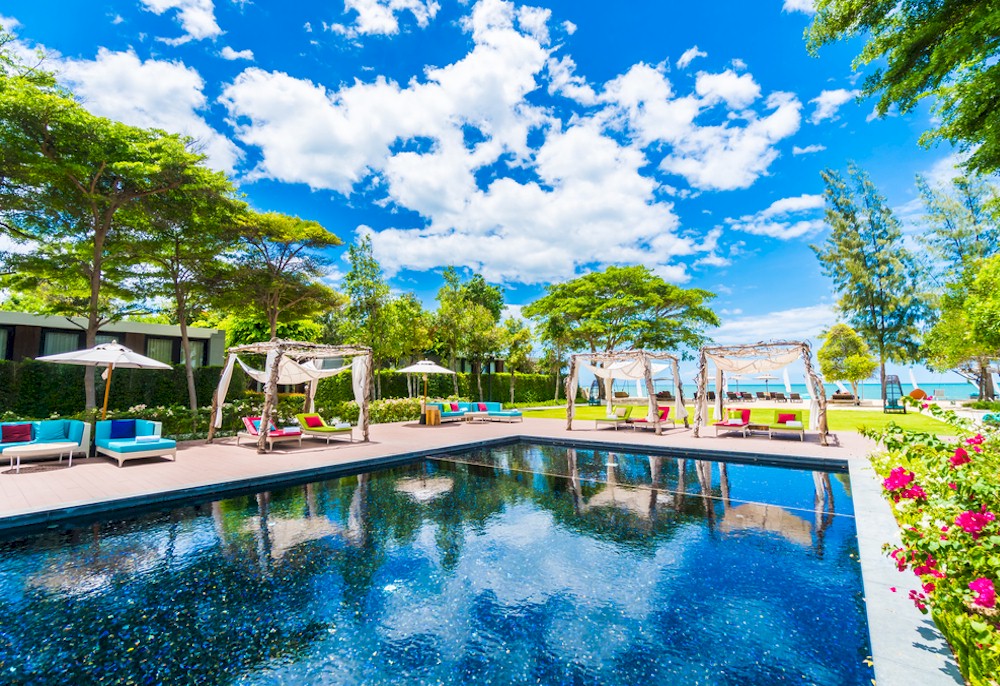 In the midst of a demanding and dynamic evolution of our modern life, the Spa is a temple of relaxation, an oasis of physical, mental and spiritual renewal, an opportunity to connect with nature and with our own healing power. Designing and operating a Spa under world class standards can be a challenge in today's competitive market.
Applying the Seven Senses diagnosis method may be one of the most effective tools to create extraordinary experiences and facilities. These seven senses may seem simple and almost obvious but when we truly implement and apply them methodically, we enrich our operations and facilities. These seven senses are: (1) Sense of Identity, (2) Sense of Arrival, (3) Sense of Place, (4) Sense of Awe, (5) Sense of Connection, (6) Sense of Flow, and (7) Sense of Departure.
1. Sense of Identity
We need to understand and recognize that each spa and wellness space must be a unique creation. From the design, the selection of materials, furniture, textiles and equipment to the operational rituals and protocols we put in place, all elements must reflect a unique vision that is congruent with the identity, history, culture, natural ambiance and story of the place.
The best way to communicate the essence of an extraordinary spa experience is through unique storytelling that gives meaning and brings life to the architectural design, programs, treatments, signature protocols and rituals. Storytelling is the most effective way to merge meaning and emotion, making the experience, memorable and unforgettable. The Storytelling must be authentic and convey the essence of the spa or resort in subtle ways that respond to the resort's target audience.
When the story is created it must embody the core values of the place, the history of the region, the healing traditions, the use of endemic plants, old tales, customs, art, music and flavors, local people way of living. It is vital that all the staff conveys with passion and authenticity the story in such a way that the resort audience engages emotionally and feels captivated by the essence of the story that has been created for the resort & spa.