How to Integrate New Points of Entry that Drive Revenue at Hotel Spas
By David Stoup Chairman, Trilogy Spa Holdings, LLC | July 14, 2019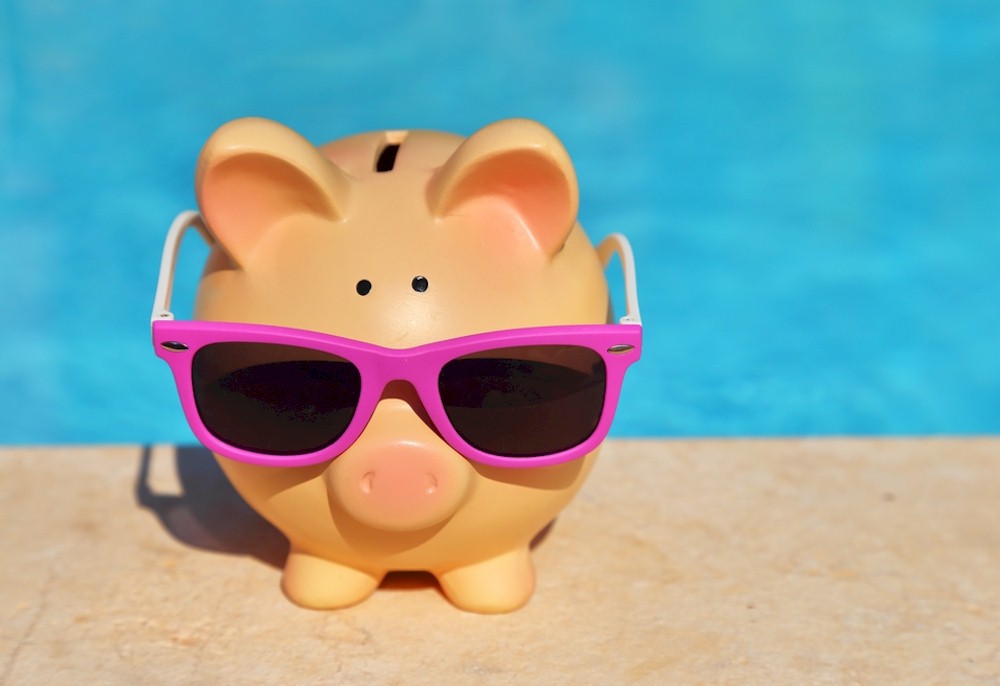 Hotel spas hold tremendous opportunity to positively impact total property revenue and profits if built and managed properly. As hoteliers brace for a deceleration in RevPAR growth through 2021, they are searching for other ways to drive revenue. Hotel spas are proving to be a viable solution, according to CBRE's recent "Trends in the Hotel Spa Industry" report.
The Value of a Hotel Spa
CBRE's report found that urban hotel spas experienced a 6.5-percent increase in revenue during 2017, while resort spas saw a 3.1-percent increase. During the year, spa revenue accounted for 3.1 percent of total revenue at urban hotels and 3.5 percent of total revenue at resorts. A major reason these urban hotels are able to capture significant revenue from their spas is because the spa appeals to locals in addition to hotel guests. In 2017, CBRE found that local residents and members comprised 59 percent of spa department revenue at urban hotels.
Integrating New Points of Entry
Just as owners are looking for alternative sources of income at their hotels, guests are also looking for new experiences while traveling or at home. Many of them are seeking experiences with an eye toward wellness, and the hotel spa offers the perfect opportunity to capture that demand-especially when it comes to attracting locals. Moving from a traditional spa model to more of a wellness center can open up new streams of revenue for ownersby better leveraging existing investments in spasand fitness.
The competition for hotel spas in most cases are local day spas.The key advantage hotel spas offer is more-and better-amenities and services than their local competitors. Most experts in Integrative Health talk about wellness being comprised of four pillars: sleep right, eat right, exercise well, and manage stress. However, many people think about wellness as fitness, and this is where hotel spas can begin to expand their offerings in order to capture new customers.