Spas & Wellness: Prestige or Profit?
By Mary Tabacchi Professor Emerita, Cornell University School of Hotel Administration | July 28, 2019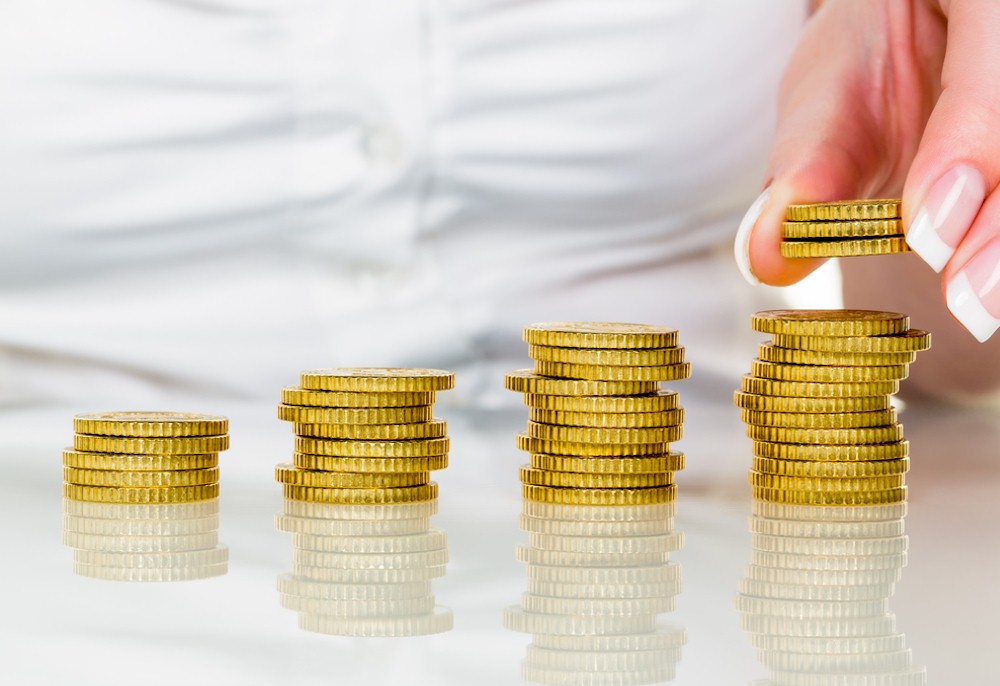 Owners, hoteliers, spa professionals, educators, trainers, the press and consumers vary in perceptions of spas. GWS, STR, Cornell, CBRE and ISPA have conducted numerous studies; contributing a variety of research. At this time of this writing, spas do not contribute ROI or NOI to equal hotel restaurants or rooms.
ISPA estimates the global spa revenue at 17.5 Billion. (ISPA/PwC US Spa Industry Study, 2018) Spa Revenues are only exceeded by Health and Racquet Clubs (many of which have spa services), Golf Fees and Dues as well as the Cruise Industry (again contains a multitude of spas). CBRE reports that 36% of spas studied are in Luxury Hotels, 31.5 % are in Upper Upscale and 16.4 % are in the Upscale. The rest (upper midscale, midscale and economy) are 16%. And 66% are Resort leaving 31% urban. CBRE reports 38% are in hotels/resorts that have an ADR over $400.
Of spas studied 44% have under 10 treatment rooms, 43% have 10-20 spa rooms and 13% have over 20 rooms (Mark Van Stekelenburg and Jenna Finkelstein, CBRE, NYSPA Annual Syposium, Hotel Spa Performance Trends, 2019). The question remains, how much of this is profit? What is the spa contribution to total hotel profit? Does the owner/operator want profit or do they believe spas increase occupancy, ADR and RevPAR. Or are spas a necessity to achieve five star status? What is the incentive for hotels offering spa? Is the spa operated by a corporate brand or management contract? Is the management contract consistent with and compatible with the culture of the hotel?
ISPA suggests consumers spent from 3.6% to 5.7% of the US Economy on personal expenditure services (Bureau of Labor Statistics). Luxury consumers have expendable income for spas. Spa visits (internationally) increased steadily from 2009 through the present but likewise the competition. Individual spa visits decreased from 16,544 in 1999 to 7,353 in 2006. After recovery from the financial crisis of 2008/2009 individual spa visits increased steadily to date.  It is unlikely that we will see the high of the 90s again. Perhaps this is the challenge hotels need. The NOI for hotel spas average about 25% at resorts and 21% in Urban Spas. Average spa revenue over all classes of hotels and resorts is over 2 million dollars. However Luxury and Upper Upscale properties can triple or quadruple this amount of revenue.
Spa guests are higher spenders. CBRE finds spas contribute 3-5% to the hotel bottom line. A few Luxury Properties may reach a 7%-12% contribution and Luxury Hotels have the greatest number of spas. While spa occupancy decreased slightly in 2017, spa revenues increased. STR and Cornell found the same phenomena. (Jan Frietag, STR, ISPA Conferences from 2008 -2012) Spas seldom increase Hotel occupancy but often appear to increase ADR and RevPAR. Is a spa an opportunity cost? Could hotels use that space to achieve higher revenues?
What Does a Spa Contribute to the Hotel in Addition to the Hotel Bottom Line?