Disrupting Revenue Management
By Renie Cavallari Founder & Chief Inspirational Officer, Aspire Marketing | September 29, 2019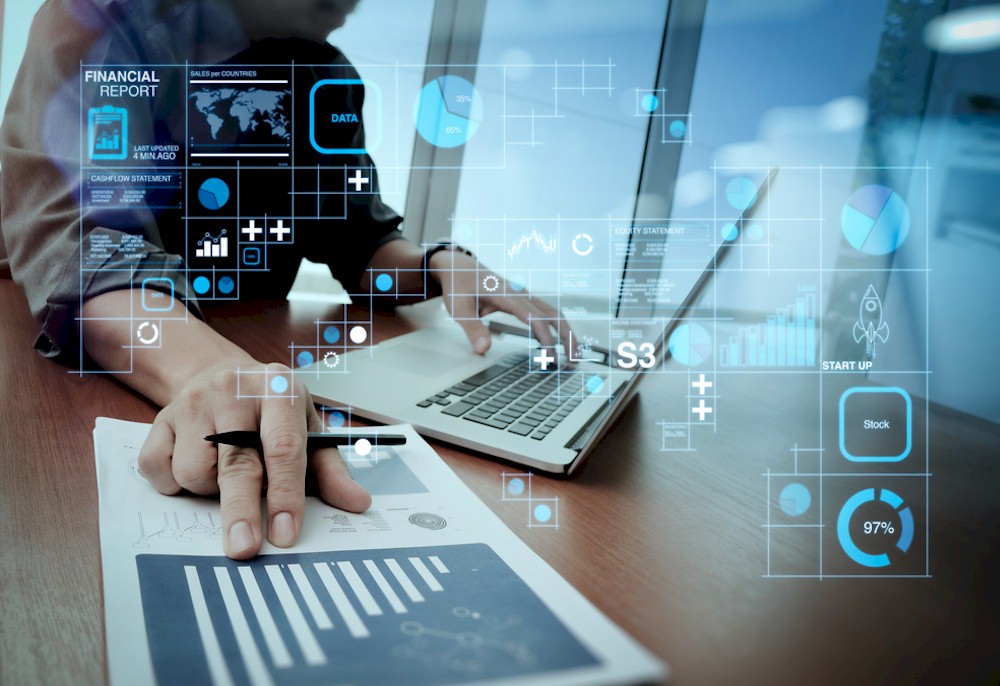 Revenue management is a process that has one primary deliverable…profit optimization. Traditional revenue management foundations such as demand dictating price, distribution channel management and inventory optimization still remain important, but it's time to shake it up, and find new approaches to optimizing revenue and profits.
Over the last 25 years, Aspire has studied non-traditional approaches to revenue optimization, focusing on "non-red sea" strategies. Here are few ways to capture low hanging, non-budgeted, highly profitable "fruit."
Proactive Catering Sales
In the past, catering was primarily considered an order taking function versus a proactive go-out-and-hunt team. In fairness to catering pros, they are frequently considered 2nd class sales people (insanity!) and are rarely given customized training that helps them optimize opportunities in their market place. Most catering training is some half-baked adaption of a group sales training platform.... if there is any training at all.
In our experience, catering leaders are outstanding at painting a customer-focused picture. This serves them in 2 essential ways: first, they can create strong buying environments as they are naturals at customizing and envisioning an event experience that aligns with the decision maker's vision, and second, they can optimize any function's revenue potential.
Talented catering sales people love to create and when given the opportunity, they can take a "catering function" and make it into an event, regardless of the budget. And for the record, would you prefer to attend a catering function or an event? Time to change our language… catering professionals are event producers.