Total Revenue Management: Are Hotels Talking About It or Doing It?
By Bonnie Buckhiester President, Buckhiester Management Limited | October 13, 2019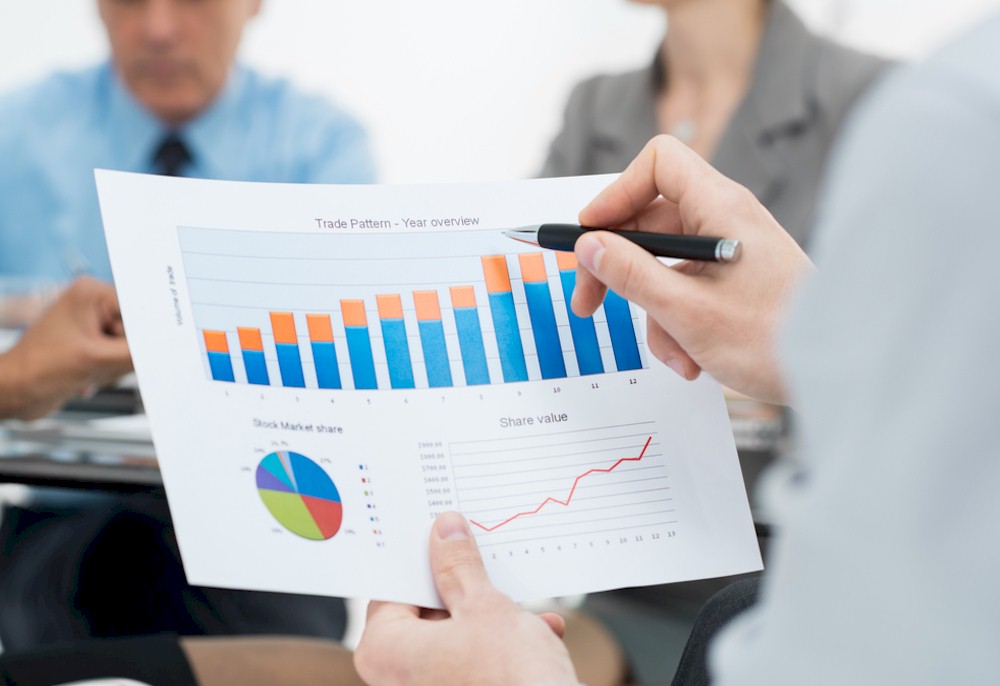 In April 2013 I wrote an article for Hospitality Upgrade magazine about Total Revenue Management. My premise was that by the year 2020 the industry would be well-entrenched in total RM…that elusive goal of managing every revenue source at every guest touch point to its maximum profitability. In other words, an optimal, profit-centric mix of business to drive asset value.
My exact words were: "Certainly, as an industry we've always tried to choose the best pieces of business, but the difference today is the desire by hoteliers to sophisticate that process; to have the empirical data to identify that ideal business mix, and the investigative talent and strategic vision to deploy optimal selling guidelines at every time horizon – long, medium and short-term."
Now, I have to tell you that in all my years as a revenue management consultant, and in that role as an author of innumerable articles, I have never quoted myself. This is a first. But 2020 is just around the corner and I'm afraid that if I asked a room full of hospitality executives if they could tell me categorically what their most profitable market segment was, there would be difficulty answering the question. With the exception of a greater focus on acquisition costs, I'm not convinced the industry is much further ahead than we were in 2013.
And yet, we have access to more data than ever before. We can deploy sophisticated business intelligence tools that are relatively easy to master, giving us the power to slice and dice information in a thousand different ways. Revenue management is a recognized discipline that most (if not all) hoteliers accept as a necessary hotel function. So why the slow progress? Why is the industry still moving at a glacial speed? There are no easy answers to these questions, but there are some glaring examples of the barriers that hold us back.
At the risk of over-simplifying, I see these barriers falling roughly into five categories: financial practices, organizational structure/resource allocation, cross-functional collaboration, technological infrastructure, and sheer willingness to change.
Financial Barriers