Group Meetings: Seven Ways to Wow
Advice for Meeting Planners in a High-Stakes Profession
By Cheryl Ferguson Director of Sales, Hotel del Coronado | September 15, 2019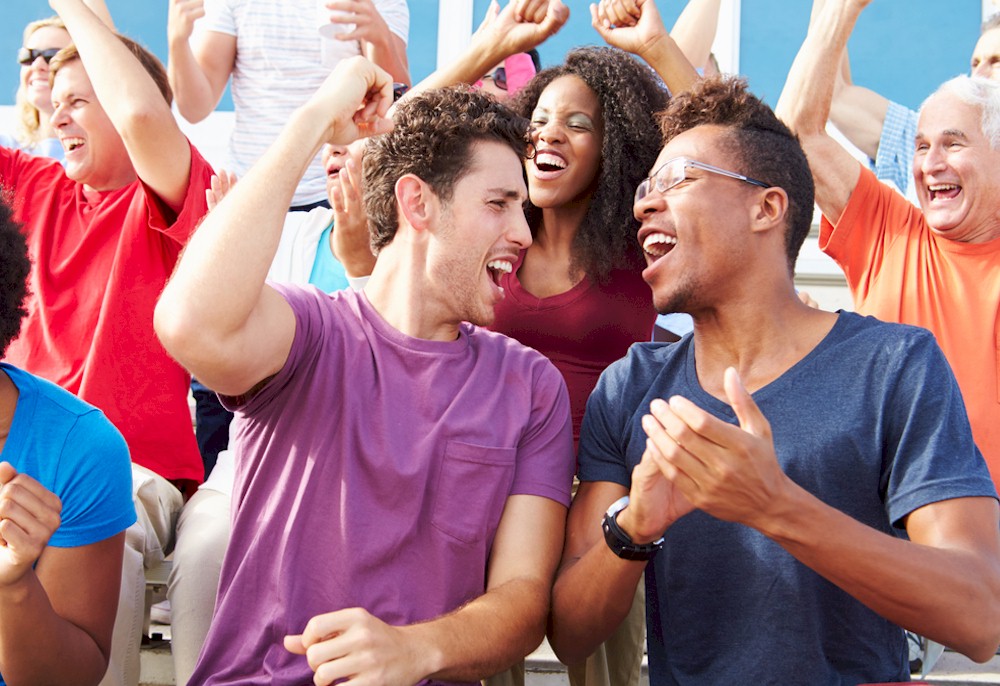 In today's market, when it's time to select the setting for your group meeting, it is no longer simply about choosing a great hotel or resort. Rather, it is imperative to look at the bigger picture and understand what the destination has to offer as part of the group experience. Is the airport easy to get in and out of, and a short distance to the hotel?
Is it a walkable location with charm and culture waiting right outside the resort's door to enhance the attendees' overall experience? Walkable locations mean reduced logistics and ease of access, as nobody likes long shuttle rides to seek out experiences.
Think Big Picture When It Comes To Location
Another key element is integrating the local culture into your events and activities whether it's the soul-stirring music and savory seafood of New Orleans or the beach culture of Coronado. The location should have a distinct personality of its own that can be seamlessly interwoven into the overarching theme of the trip and group experience. Providing authentic immersive experiences with local culture creates connection and meaningful interaction, so choose your location wisely.
Opt For Historic Or Legacy Properties
The setting of a group meeting says a great deal about the value a company places on their people. Opting for an upscale luxury resort is an opportunity to say, "We believe you are worth investing in." Historic and legacy destination properties that deliver wow factors and dramatic views can inspire big ideas. Striking architecture in breathtaking natural settings mean less need for decor and staging.