Profit Management Vs Revenue Management. What Do Hoteliers Need to Measure?
By Ahmed Mahmoud Founder, revenueyourhotel.com | October 13, 2019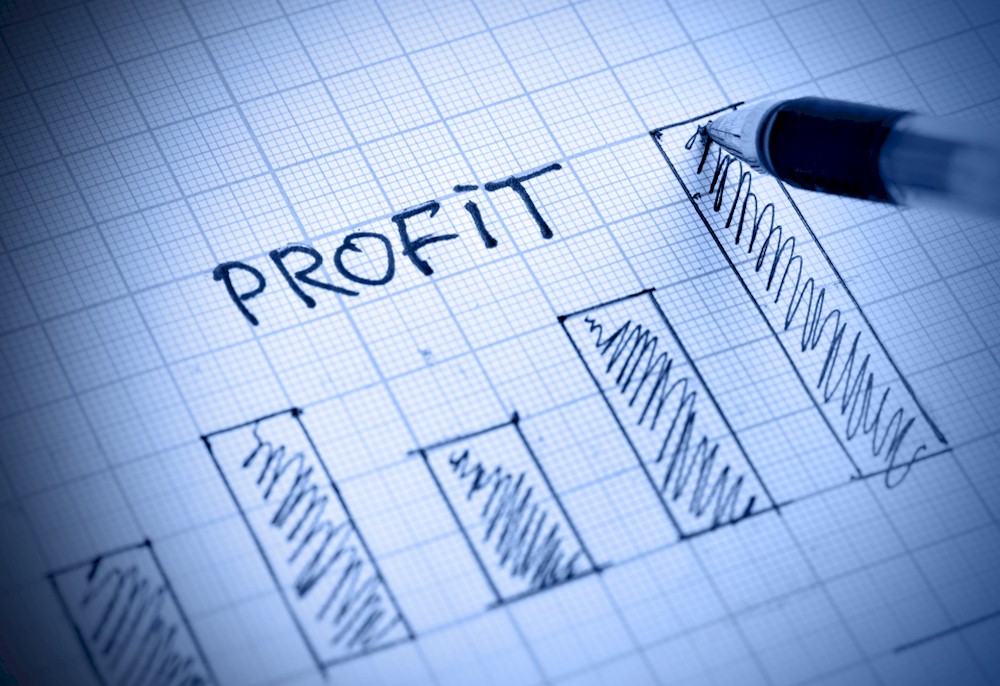 For hotel owners looking to grow their business, a robust revenue management strategy is of the utmost importance, helping to optimize business results. However, under the broader revenue management umbrella, many smaller strategies can help to facilitate growth, which turns to be the profit management, even in a competitive environment; it is possible to make changes that will increase your bottom line profit. By using creative and proactive solutions, you can reduce your operating costs and increase revenues without disrupting your day-to-day operations.
At its most basic level, RM is about a hotel's ability to segment its consumers and price and control room inventory differently across this segments.-in essence practicing some form of price discrimination. In many instances, using RM in the hotel industry has shown and approved that it can increase revenue by 2 to 5 percent. The high fixed cost and low variable cost typically associated with the hotel industry means that a large portion of this revenue increase flows directly to the bottom line.
As an owner or manager, you must understand what RM is, how it works, how it is typically organized, and how you measure its success. In addition, you must know the right questions to ask to help ensure that your property reaches its revenue potential, needless to mention that in the role to encompass all revenue stream and that meant understanding how to turn on and turn off business. Basic Revenue Management such as applying the length of stay restrictions or restricting channels came into play but perhaps more importantly, Revenue Managers started to be seen as a central role and one, which sales and marketing should look to for support.
Revenue Managers started to play an integral role in all decision-making i.e. which packages marketing wanted to promote; when Pay per Click campaigns were released; which display ads were required; which corporate contracts sales actually allowed; which sales channels and OTA's the Sales team signed up for; which GDS channel was used; control of offline marketing; which tour groups were taken ……..etc , the list could go on and on, but one stop should be raised, up to when the revenue manager will be focus on revenue stream, it is time to understand how revenue manager can look into profit management and not only revenue management.
Common Revenue Management Strategy and Calculation
While forming revenue management strategies or budgeting across the hotel industry, executives and decision-makers make assumptions about the following factors that need to be achieved.