Hotel Revenues: Profitability by Segmentation
By Jaavid Bharucha Corporate Director of Revenue Management, Arbor Lodging Management | October 20, 2019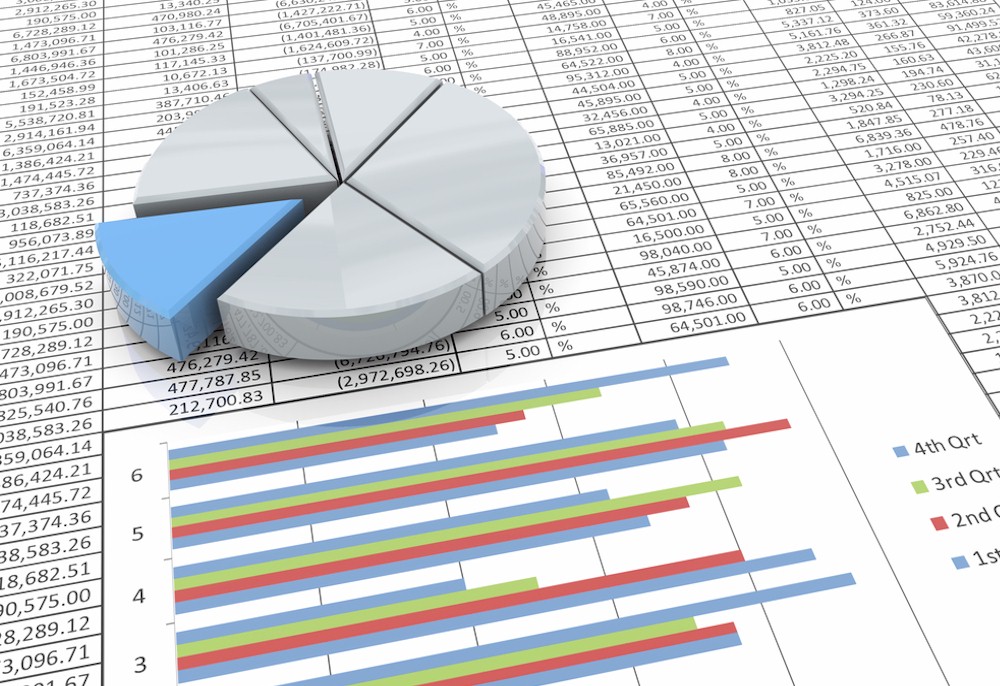 I would say segmentation is or should be one of the main discussion topics in any hotel's revenue strategy. It's difficult to understand segments without getting a overview on segmentation and its importance to the hotel. From total revenue on the top line to IBFC (Income before fixed charges) on the bottom decision makes
The total revenue for the property must be broken into sub-segments and approached individually with a plan of action for each segment that impacts the overall success.
First the hotel must set an overall goal for the year example of a goal "lower OTA reservations and book more on brand.com" then the hotels must break down their target markets and channels, approach each area of business they'd like to grow and develop. This can be done by identifying a few key segments that book through brand.com and start from there.
Segmentation is the process of defining and subdividing a large homogenous market into clearly identifiable segments having similar needs, wants, or demand characteristics." Segmentation allows you to tailor your strategy to precisely match the needs of different aspects of your market, to increase bookings, revenue and guest satisfaction.
The segmentation and sub-segmentation analysis can be done on several levels, depending on the end goal at the hotel. Profit by segmentation is the next step to understanding the types of business a property should take keeping in mind net vs. gross profit.
Profit by segment is the process of understanding what each segment is going to cost the hotel in relation to each goal. Incorporate KPI's along the way to ensure progress is being made and conversely address any challenges with the thought process.