How Cost of Distribution and Acquisition Affect Profitability
By Marcela Trujillo Senior Revenue Consultant, Total Customized Revenue Management | October 20, 2019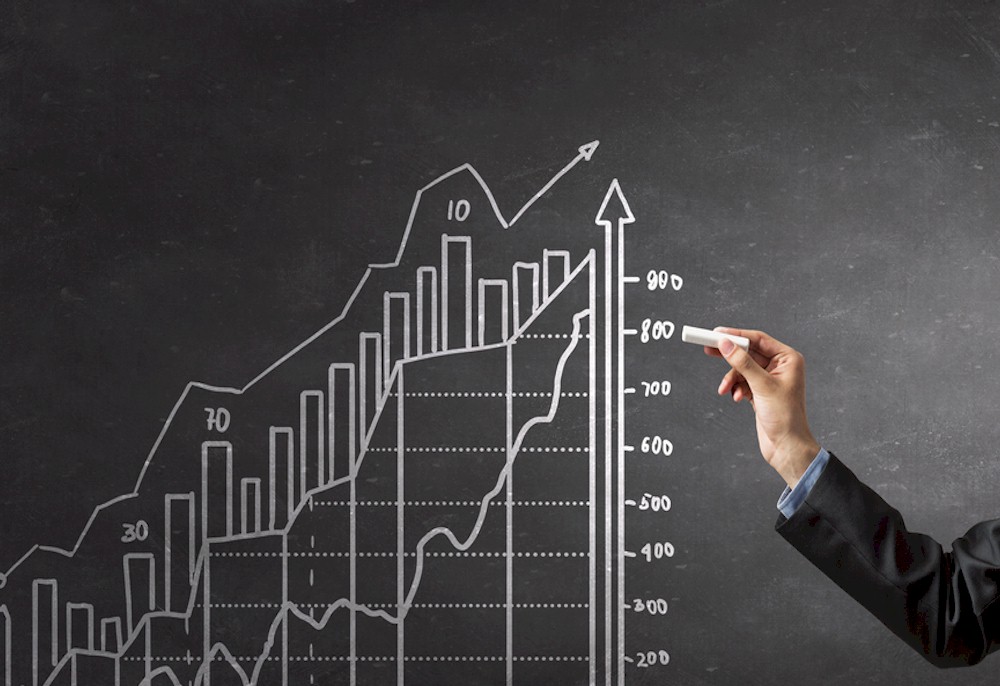 The measure of success for hotels is no longer as simple as evaluating RevPAR or Topline revenues. A positive metric in RevPAR and keeping up with the market are important, but they may not have a direct correlation to the financial success of the property. Without evaluating costs associated with room revenue and attracting the consumer to your hotel, there is no real benchmark for actual profit.
A positive outcome on the P&L could be attained even with a drop in RevPAR. Conversely, a loss on the P&L could appear as a huge RevPAR gain. A detailed analysis of the cost of doing business is crucial to accurately assessing the vitality of your financial statements.
More Than RevPAR
Variables that may be overlooked when evaluating the cost of getting a guest through the door range from the investment in marketing to drive consumers to become guests to the breakdown of what channel mix contributes to room revenue. The proof of true profitability lies in the details.
A detailed look at market segmentation can lead to better strategies that will attract the right customer through the right pipeline. Hotels are looking for that high-paying guest who will spend on property and book through a low-cost channel. The value of these guests is important to the health of the bottom line, and it is these travelers that hotels want to incentivize to return again and again.
Direct Bookings