Sustainable Luxury Without Sacrifice
By Christian Gonzalez Regional Director of Sales & Marketing, Rosewood Hotels Mexico Region | November 2019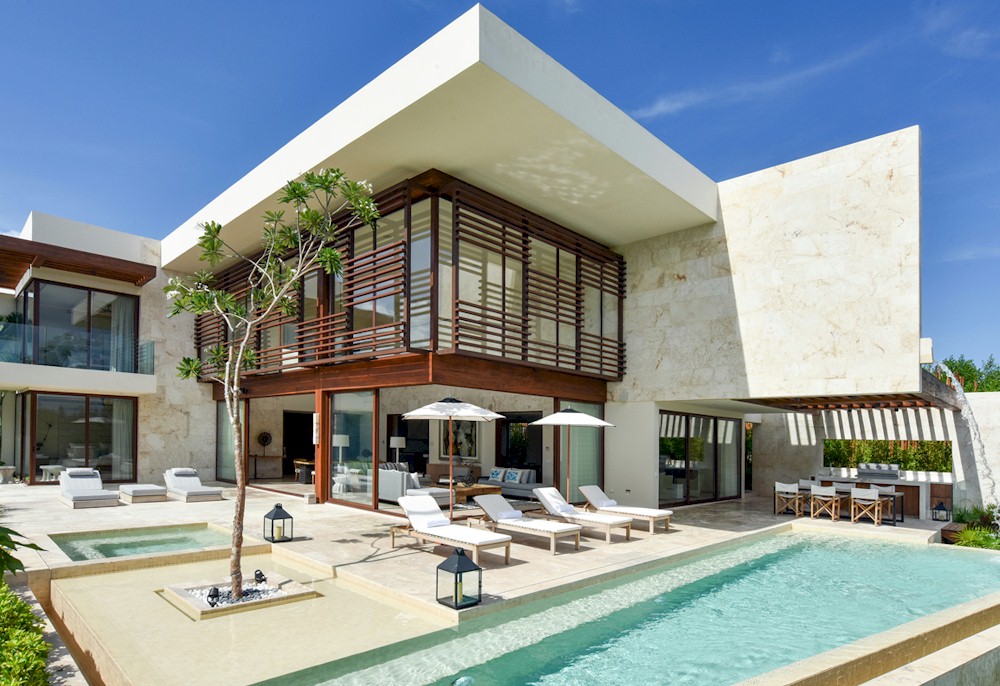 Rosewood Mayakoba
As luxury hospitality operators, we have a responsibility to understand that nature and the environment are not inexhaustible resources. It is not enough to just have "sustainable" practices aimed at helping the environment, but we must ensure that we are creating a value chain that is conscious towards environmental, social and economic sustainability.
This richer understanding of sustainability benefits us all. It drives us to find new ways to make better choices as we build, renovate and innovate. It brings us closer to the communities in which we operate and are a part of. Preparing for a new decade ahead, here are some of the ways we have woven sustainability into all aspects of the Rosewood Mayakoba experience and the areas of opportunity we are forging for an eco-friendly tomorrow.
Nature That Nurtures
Rosewood Mayakoba is a prime model of how sustainable design and execution can be thoughtfully woven together to create a truly luxurious destination. Sitting within a 1,600-acre private development, the resort revolves around the protection of our natural mangroves and is home to hundreds of indigenous flora and fauna. Guests arrive to their suite via an electric boat, and they use electric golf carts and bicycles throughout their stay. This seamless integration with our natural environment is one of the most defining characteristics of the resort. Sustainability is in our DNA as a resort development.
Our five-star luxury resort was built to abide by the highest of eco-standards, offering indulgence with awareness, and has earned the Rainforest Alliance Certification. From energy and water conservation to responsible culinary practices, here are a few of the ways that sustainability today is rooted in being conscious and respectful of our environment and community.