The Inside Story of Historic Hotel Development
By John Tess President & CEO, Heritage Consulting Group | November 2019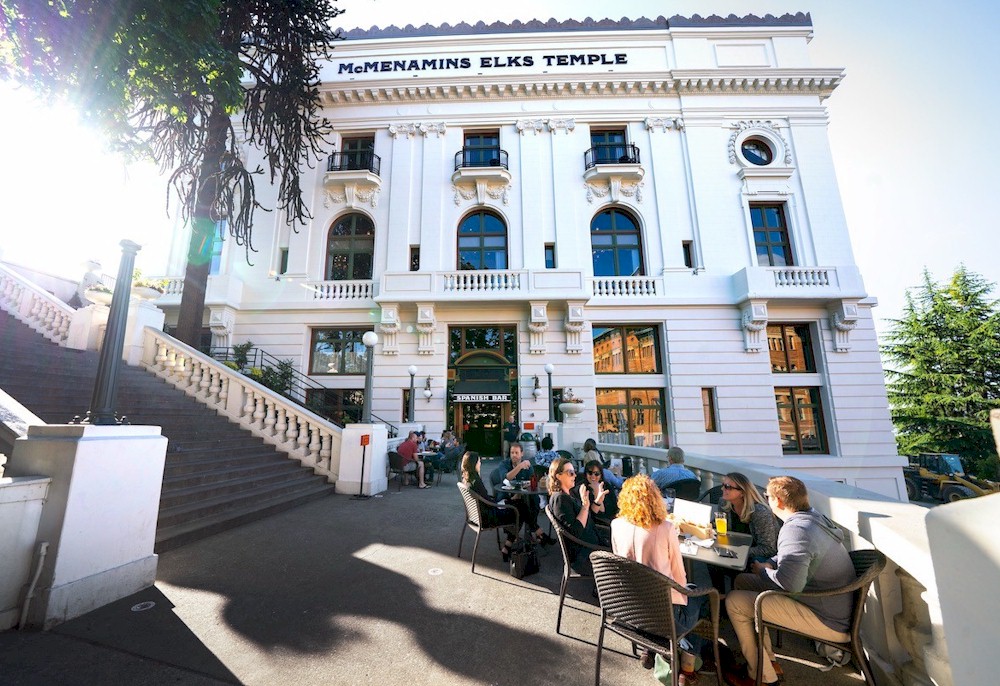 Elks Temple, Tacoma, WA
The core of most American cities has transformed in the past decades. For an example, one need only think of New York City's Times Square. In the 1980s, Times Square was a sketchy seedy area dominated by crime, filth, sex clubs and low rent businesses.
Today, it is a world renowned tourist destination, arguably the symbolic heart and soul of Manhattan and New York City.
Economically, this 0.1% of the City's land mass is responsible for 7% of the City's employment and 15% of the city economic output. Cumulatively, this is equal to the economic output of the City of Nashville. It generates $2.5 billion in tax revenue for the City and a nearly equal amount to the state. Real estate values are $7.1 billion, growing 18% in five years. The fundamental driver of Times Square is tourism. The district has 20,000 hotel rooms with annual revenues of $2.5 billion and employment of 12,500.
How We Got Here
Across the county, the Times Square effect, in which tourism (and more specifically hotels) are linked to the economic success of a city, is playing out in nearly every city, large and small. This symbiotic relationship is also not new. During the City Beautiful movement at the turn of the 19th to 20th century, having a first class hotel was an essential ingredient to being a first class city. It was lumped together with a good train station, public utilities, schools and parks – ingredients that spawned growth and represented a high standard of urban living.