ACA Compliance and the Hotel Industry: How to Streamline Reporting and Prevent Penalties
By Arthur Tacchino Principal and Chief Innovation Officer, SyncStream Solutions | December 15, 2019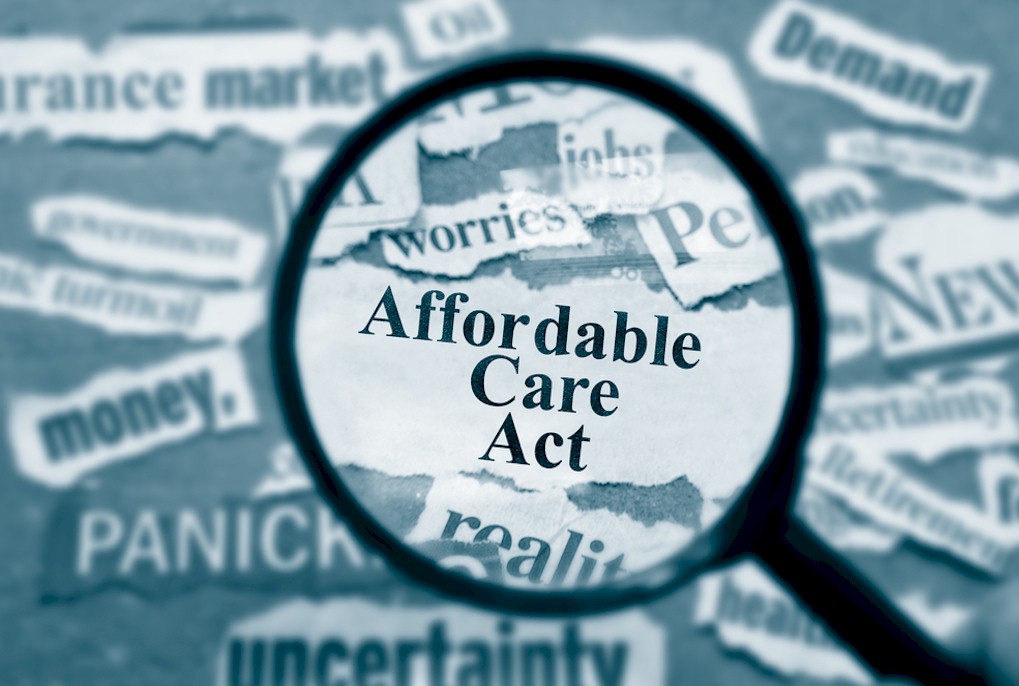 As we approach the end of 2019, Applicable Large Employers (ALEs) across the country are preparing for yet another Affordable Care Act (ACA) reporting cycle. Yes, you read that right. Despite pervasive political rhetoric and ongoing legal challenges to the ACA, the iconic healthcare law and its Employer Mandate remain intact.
In fact, the stakes couldn't be higher. For nearly two years, the IRS has been actively imposing penalties for noncompliance, sending out the dreaded Letter 226-J to ALEs who don't offer minimum essential coverage to the proper employees. On top of that, in early 2019 the IRS began assessing fines using Letter 5005-A to employers that file 1095-C forms late. In some of the most egregious cases, employers have received bills totaling in the millions of dollars.
Businesses in the hotel industry, and the executives that lead them, face countless challenges each day: navigating the ebbs and flows of the market, employee retention, managing inventory, and remaining compliant with all IRS regulations and reporting. And, these challenges are compounded by the very nature of the hotel business. It's more important and financially prudent than ever for hotel executives to understand what's required and to button up their tracking, reporting, and ACA compliance processes.
ACA Obligations
Though this will be the fifth year employers are required to complete the ACA reporting process, it's anything but "old hat." Administrative challenges still abound, and for those in the hotel industry, they're further complicated by the nature of the industry and workforce: Shift work, seasonality, and employees who serve across multiple locations increase the complexity of tracking and reporting hours worked.
Let's start with a refresher. The ACA Employer Mandate requires all companies with more than 50 full-time equivalent employees (FTEs) to offer full-time employees health care coverage, and to prove to the IRS (through the yearly filing process) that you've complied with these requirements.