New Laws Affecting California Employers in The Hotel Industry
By Dwayne McKenzie Partner, Cox, Castle & Nicholson LLP | December 15, 2019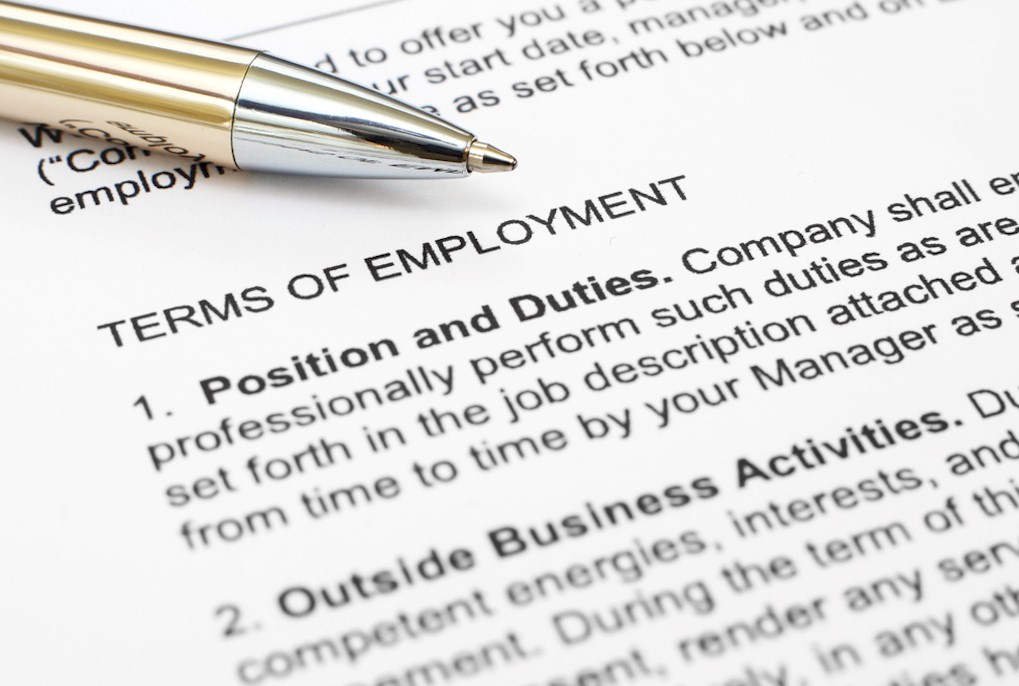 This article was co-authored by Cathy Moses, Senior Counsel, Cox, Castle & Nicholson LLP
In 2019, the California Legislature passed a number of important new laws that are anticipated to affect many California employers.  Several of the new laws impose on employers significant and stringent requirements on a variety of topics, ranging from claims for workplace discrimination and harassment, to issues regarding worker classification, to commonly used provisions in employment and separation agreements. 
Regardless of the size of their operations or past practices, employers should take time to educate themselves regarding the new laws.  The following is a sampling of notable California laws passed this year that are likely to affect employers in the hotel industry.
Worker Classification: Employee vs. Independent Contractor
AB 5:  Assembly Bill 5 is one of the most important changes in California's legal landscape.  It codifies the California Supreme Court's decision last year in Dynamex Operations West, Inc. v. Superior Court, 4 Cal. 5th 903 (2018).  In Dynamex, the California Supreme Court established a new three-factor "ABC test" for determining whether a worker qualified as an employee or an independent contractor.  Initially, Dynamex only applied this new test for purposes of California Industrial Welfare Commission (IWC) wage orders, which govern many day-to-day employer obligations such as payment of overtime and provision of meal and rest periods.
Under AB 5, which is effective January 1, 2020, the ABC test now governs the determination of a worker's status as an employee or independent contractor for most purposes, including qualifying for unemployment insurance coverage, workers' compensation benefits and employee rights under the California Labor Code.
The ABC test presumes that workers are covered employees unless an employer can establish that a worker is an independent contractor by satisfying all of the following ABC factors: (A) the worker is free from the control and direction of the hiring entity in connection with the performance of the work, both under the contract for the performance of the work and in fact; (B) the worker performs work that is outside the usual course of the hiring entity's business; and (C) the worker is customarily engaged in an independently established trade, occupation, or business of the same nature as the work performed.