Effective Ways to Create Partnerships in Building Better Meetings
By Jeff Crabiel General Manager, The Westin Nashille | February 23, 2020
There's a point in virtually every business meeting, conference or event when the cliched breakout sessions start showing up. Cheesy games. Uncomfortable "get-to-know-each-other" icebreakers. Strained team-building exercises. This is the time when a seasoned attendee rolls his or her eyes and starts wondering when lunch is.
But it doesn't have to be this way. Breakout sessions should be – you guessed it – a way to break out of the ordinary. It's a chance for attendees to stretch their legs, spark their imaginations and have a little fun. It can also provide a connection with local communities, which is often something that attendees enjoy. Think of it as the traditional event gift bag – but instead of items that your attendees might lose on the way home, they'll be given a potentially long-lasting and beneficial experience.
The "local" part of the equation is essential. Many times, the secret to successful breakout sessions is finding the right creative partnerships. But it doesn't have to be an extensive search, either. The best partners are often right in your own backyard. When you're looking to spice up the average breakout session, explore the offerings in your city: local businesses, nonprofits, wellness resources. You'll be surprised at the diverse and stimulating options waiting to be discovered – often just a quick Google search away. Working in tandem with these local partners, you can create unique – or even usual – breakout sessions. It's the perfect way of sparking creativity and giving attendees unforgettable experiences.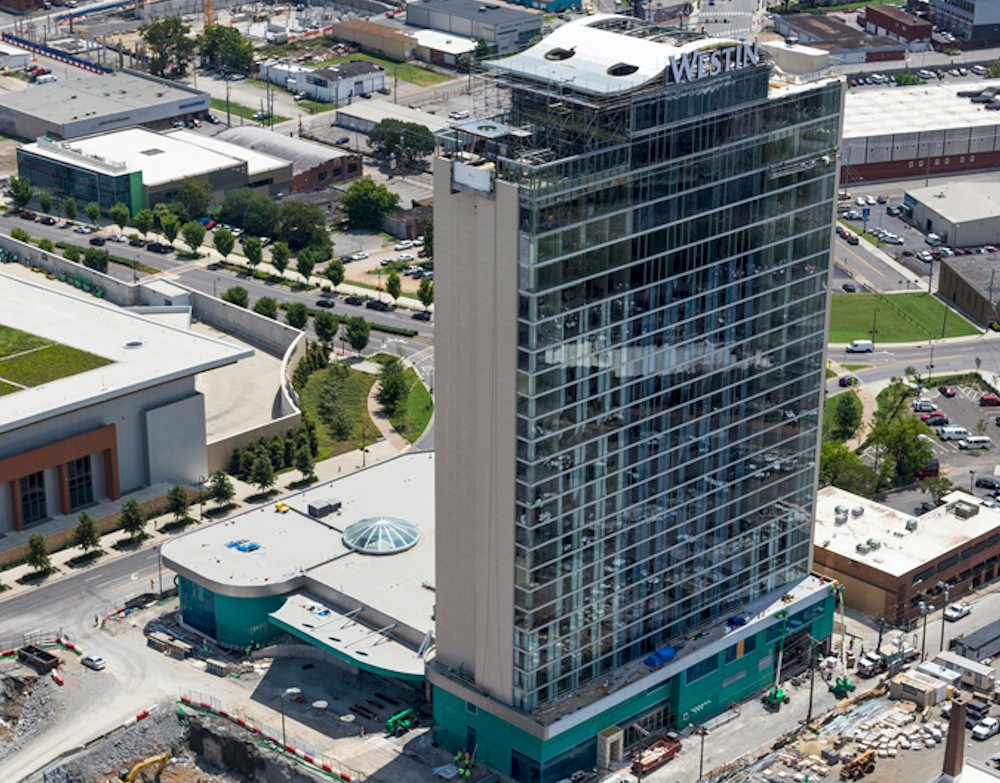 The Westin Nashville, Nashville TN
At the same time, you'll be connecting attendees with the destination, offering insider access to the best of our city in an authentic and revealing way. For busy business travelers who might not be able to get out and explore during their time in a given city, this is an ideal alternative. They can come away from the meeting feeling as though they've experienced something real about the city they've visited, rather than just sitting in an enclosed space for a few days.