Evolution of Hotel Guest Technology for 2020 and Beyond
By Adam Gillespie Founder, BroadView IP | January 19, 2020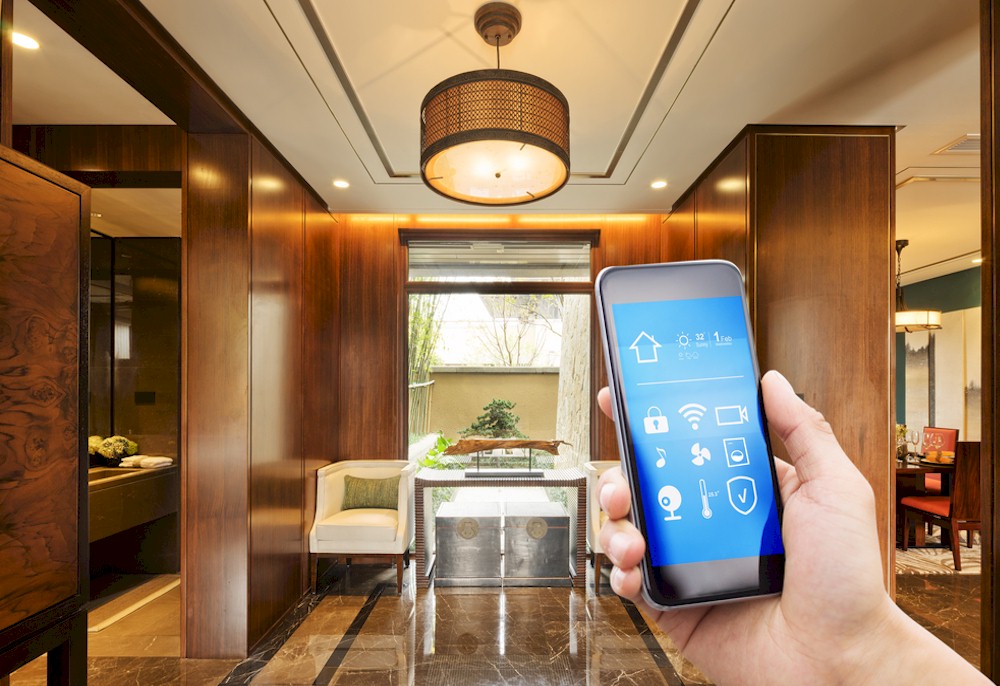 A recent study by Expedia found that guests want the ability to be able to be connected and to communicate, without downloading another "App" to their own devices.
To App, or Not to App?
If the guest wants to relax and to disconnect, as most are arriving during a leisure stay, they prefer interacting with a device that allows them to stay connected and informed to the hotel, but not having to see or answer every email or text that comes into their personal phone, tablet or laptop.
There is an app for most things these days, which is no surprise considering that over 2.5 billion people own a smartphone. A lot of hotel brands, ranging from budget to premium, offer apps for their customers to use. Depending on the brand, these apps provide several different options and features.
Some leading brands, such as the Hilton Hyatt, Ritz-Carlton, IHG, and Starwood, have apps that include a range of features, such as room bookings, price comparison, restaurant and spa reservations, and ordering room service or 'special requests' like extra pillows.
Some even allow your smartphone to be used as a key with which to unlock your room, and for checking in and out. Others enable you to track changes on your bill, or even to reserve a particular parking space for when you arrive. Most of these also have connections to a reward scheme of some kind. Guests installing an application can also find them to be invasive to their personal data security, as these applications ask for permissions to access contacts, pictures, onsite storage, browser history, email monitoring and access over calendar data.