7 Ways Hotels Can Decrease the Impact of Labor Shortages and Improve Talent Retention
By Renie Cavallari Founder & Chief Inspirational Officer, Aspire Marketing | March 15, 2020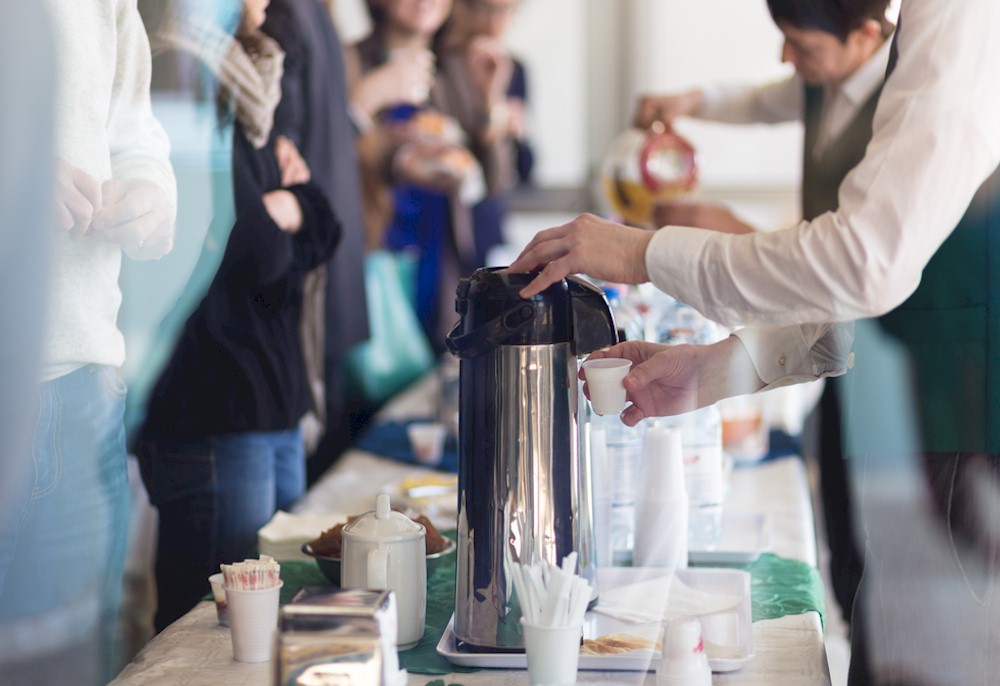 There has never been a more important time to think proactively about how your leaders are impacting talent retention and development. With unemployment at an all-time low and future predictions holding steady, finding talent is difficult. This makes retaining and developing hires and actively fostering an engaging work environment all the more imperative.
Your leadership-management team is your first line of defense when it comes to a strong talent retention strategy. Leaders are the voice of your culture. It doesn't matter what your "culture card" says. It doesn't matter what your team member handbook states. What matters is how people feel, and how they feel is projected in how they act. Their actions reflect the truth about your culture. Ensuring an engaging culture is an endless and daily commitment towards building collaboration, maintaining alignment, ensuring clean communication, ultimately, creating a place where everyone feels their contributions are valued and important.
Make no mistake, culture reflects your leaders. If your leadership team is not aligned with your fanatical pursuit of talent acquisition, retention and development, none of the suggestions I note below will matter.
If you don't have clearly defined talent retention and development strategies in place, you are missing an important proactive approach to minimizing turnover. Turnover increases errors. Turnover increases redundancy. Turnover increases burnout. Unhappy, talented people are more likely to leave.
The Top 7 Ways Leaders Can Decrease the Impact of Labor Shortages and Improve Talent Retention
As leaders, your fingerprints are everywhere as you set the tone of your workplace culture. This has a direct correlation with talent productivity and retention. If you don't like the energy of your organization, take a look around. Culture reflects leadership and leadership is a team sport.