Ten Ways to Source and Recruit the Right Talent
By Leigh Branham Founder & Managing Principal, Keeping the People, Inc. | March 15, 2020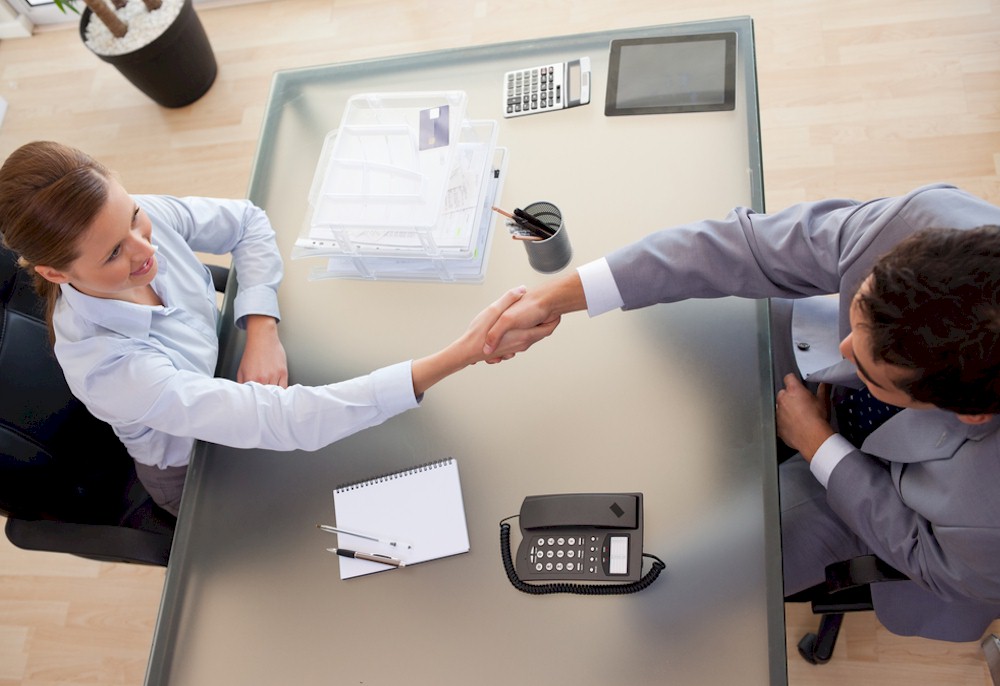 Let me say one key truth right up front-all the smartest, most creative, and proven sourcing strategies and tactics will only go so far.  The best way to attract and recruit the right talent is by becoming a great place to work.  That means having senior leaders and managers who demonstrate daily that they care about, respect, value, nurture, and invest in workers at every level. 
In turn, workers who feel taken care of will take better care of guests and customers and spread the word to friends and relatives about how lucky they are to work at your hotel. 
Having said that, and assuming you are doing everything you can to build a better workplace, I offer the following ten ways to source and recruit the right talent:
1. Enhance Your Associate Referral Program
This is the most proven "guerilla tactic" for sourcing and recruiting because it remains the number-one method that people find jobs-through their own personal social networks. If you have not yet created an employee referral program that rewards current associates who refer an individual who is hired and stays for at least six months, then you need to do so today. The reward need not be a cash bonus for every referral.  Some employers have a once-a-year drawing in which every associate who made a successful referral is entered with the chance to win a week's paid vacation in an exotic location. 
Other ways to leverage your associates' social connections include: Asking new hires to provide the contact information for their five best former coworkers or classmates; Asking current associates for the names of three people they would feel comfortable referring; hosting a free breakfast for associates and their friends who may be in the job market; Encouraging your associates to connect with and refer their best former co-workers through Linked-In; Training all managers to capture the names and contact information of impressive individuals they meet at conferences and elsewhere. (Over time, this serves to create a talent database for sending a quarterly e-newsletter that reminds them of what makes your hotel a great place to work); creating a "most wanted" list of prospective associates for circulation among current associates and staying in regular touch with everyone on it.  (I know of one employer goes so far as to send cookies to the home of prospective hires on New Year's Day).