The Hotel Labor Shortage: Three Things You Can Do Right Now
By Ken Greger Partner, August Leadership | March 15, 2020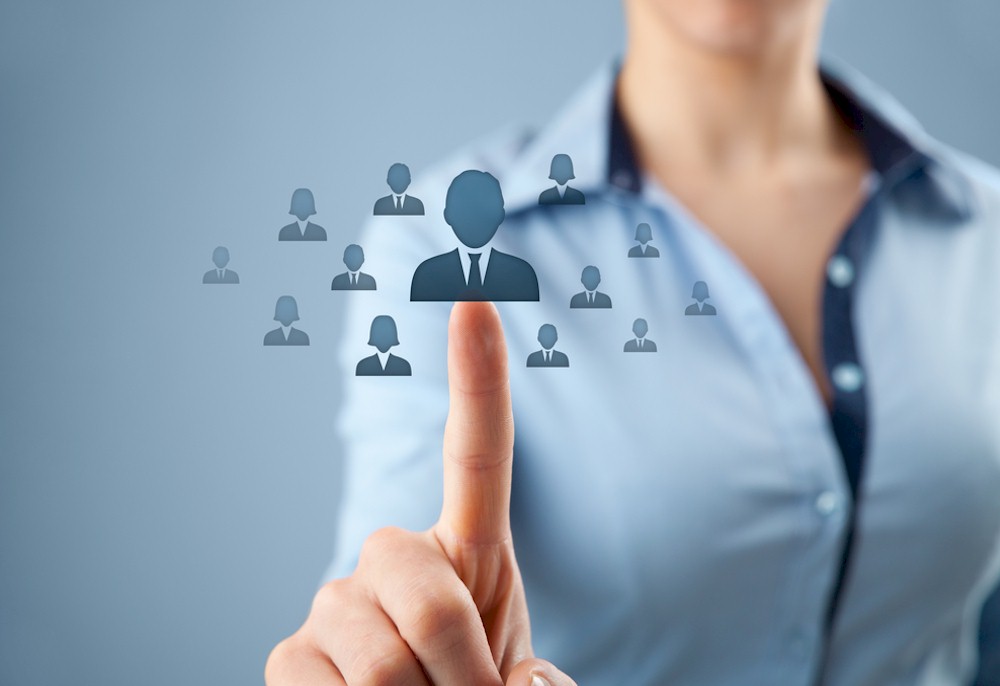 It was 2007 when I first began publicly warning of the coming labor shortage. I was speaking at the Global Spa Summit in New York City and shared some of the following information, including data from the U.S. Bureau of Labor Statistics:
There is a growing shortage of human capital, and a future filled with retirees
Between 2007 and 2015, the number of people 65 and older is expected to increase 26%
The supply of people 40 to 54 years of age will shrink by 5%
The generation of Americans 25 to 39 will grow by only 6%
The U.S. Bureau of Labor Statistics predicts a shortfall of 10 million workers by 2010, and by no later than 2015
In addition, it was believed that entrepreneurs would be starting their own businesses at a younger age, a potentially negative impact to employers. Further, these trends were definitely not limited to the United States! In 2007, global trending indicated that by 2025, the supply of workers aged 15 to 64 was expected to drop by 7% in Germany and by 14% in Japan!
In December 2007, shortly after I began talking about the looming shortage, the U.S. economy suffered a disastrous hit, the second deepest recession in a century. I remember participating on an ALIS panel in January 2009 with my topic being the labor shortage at a time when headlines were announcing massive layoff's almost every day! In fact, shortly after the ALIS panel, General Motors laid off nearly 50,000 workers! Because math doesn't lie, the facts I'd presented remained on solid ground, but the deep recession was clearly going to delay the inevitable.
Known as the Great Recession, the economic downturn technically ended in June 2009, but, while economists might have known that, the pain and repercussions remained ongoing. The following is excerpted from an article by Robert Rich, a researcher with the Federal Reserve Bank of New York at the time, that appears on FederalReserveHistory.org:
"The Great Recession began in December 2007 and ended in June 2009, which makes it the longest recession since World War II. Beyond its duration, the Great Recession was notably severe in several respects. Real gross domestic product (GDP) fell 4.3 percent from its peak in 2007 Q4 to its trough in 2009 Q2, the largest decline in the postwar era (based on data as of October 2013). The unemployment rate, which was 5 percent in December 2007, rose to 9.5 percent in June 2009, and peaked at 10 percent in October 2009."
Needless to say, with unemployment at those levels, it was hard to imagine a labor shortage! Many of us watched first-hand as companies cut not only lower- and middle-level talent, but also substantially reduced expensive senior leadership positions as well.