Make Your Employer Brand More Compelling Through Storytelling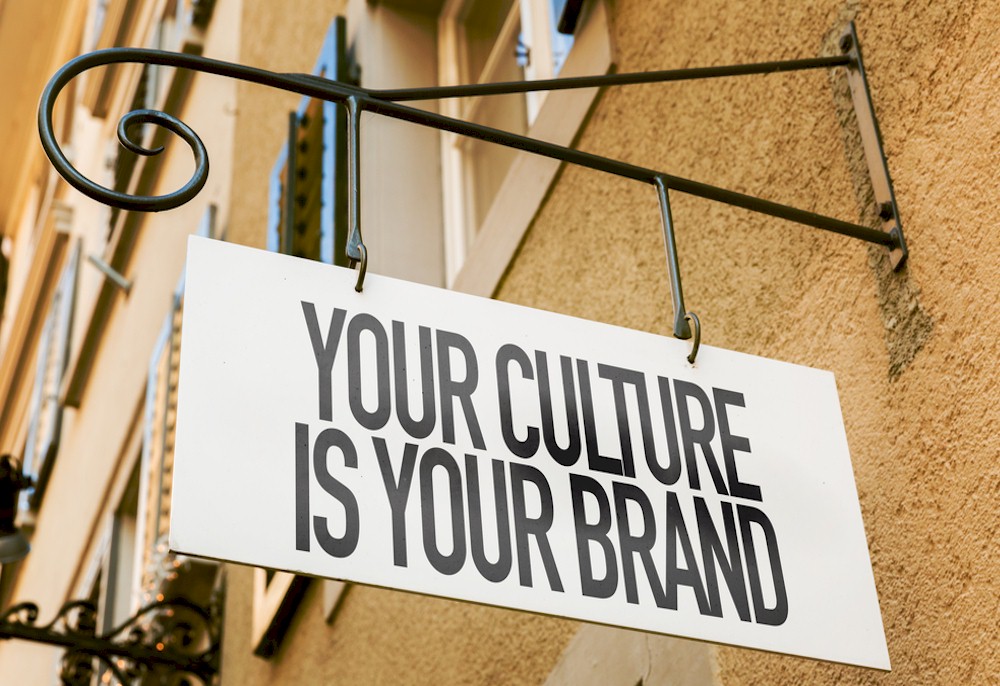 If you want to be a talent magnet, add stories to your employer branding messages.
Just as budding writers are admonished to "show, not tell"; those responsible for communicating their Employer Brand need to do the same.
Rather than tell the labor market "We are a great place to work", show them by using stories that illustrates and substantiate your claim.
Doing so not only backs up your assertion-thereby making it more credible-it also makes your Employer Brand messaging far more understandable, interesting, and memorable.
Why Typical Employer Branding Messages Aren't Enough
Put yourself in the role of a job seeker who is visiting career portals by a number of hospitality employers.