New Ways Hotels Are Tapping into Local Culture
By Fernando Rivera General Manager, Kimpton Hotel Palomar South Beach | March 29, 2020
In the hospitality industry, the cookie-cutter approach just won't cut it anymore. With a new decade dawning, more and more travelers are looking for hotels that are immersed in the local culture. They're on the hunt for a place the reflects local touches and offers local insight. They're avoiding the tourist traps in favor of truly local experiences that are unique to a destination, whether it's signature culinary dishes or attractions that shed light on the place in which a hotel is situated. In other words, today's traveler is searching for authenticity. And as hoteliers, it's our job to provide them with it.
"Travelers are looking for local experiences, whether cultural, natural, artistic or culinary," Michel Karam, CEO and founder of müvTravel, an online travel planning platform, told Forbes recently. "They want to go where the locals go and do what the locals do, even if it means to 'dump the Eiffel Tower visit,' like Anthony Bourdain once said."
Millennials, who have an estimated $200 billion of spending power, are leading the way with this locally driven trend and embracing the so-called "experience economy." According to the Internet Marketing Inc., 86 percent of millennials chose discovering a new culture over 44 percent who wanted to party and 28 percent who wanted to shop as their reason for travelling. Moreover, 60 percent of the generation ranked authentic culture as the most important part of their entire travel experience and 78 percent said they wanted to learn something on the vacation.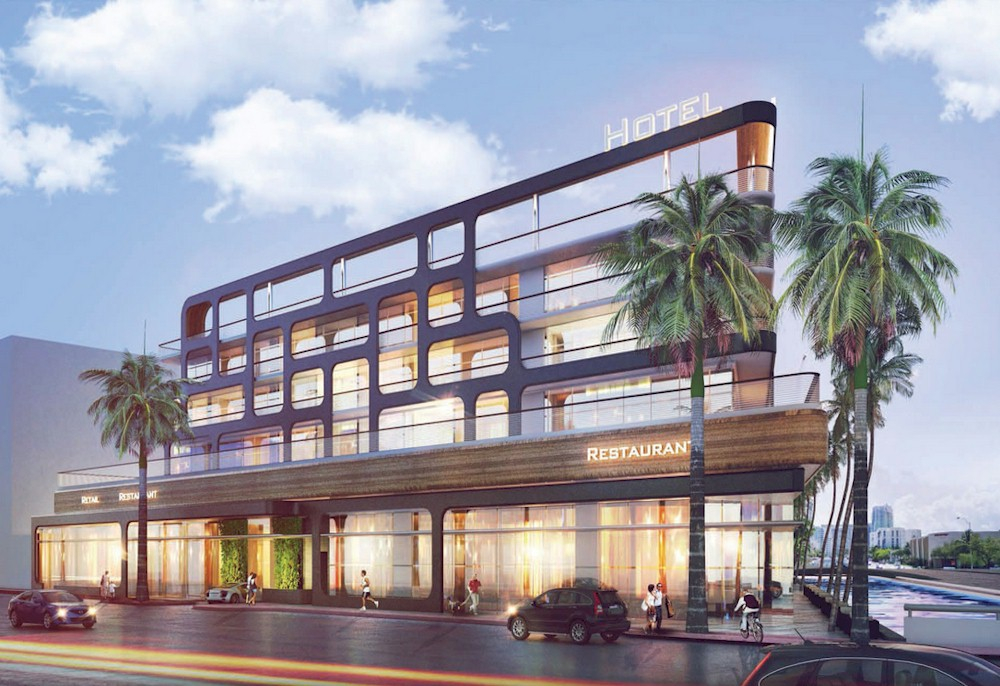 The new Kimpton Palomar South Beach in Miami, Florida
"Hoteliers should market their hotel as an experience, and a part of a vibrant local community," writes StayNTouch. "Original artwork, design that matches local cultures, and homegrown dishes and beverages that reflects the local community in which guests have travelled, all lend themselves to a unique guest experience."