Tempo by Hilton: A Lifestyle Alternative for the 'Modern Achiever' Market
By Phil Cordell Global Head of New Brand Development, Hilton Worldwide | May 03, 2020
Setting the Tempo
This past January, Hilton announced the launch of its latest brand – Tempo by Hilton. An elevated, yet approachable, lifestyle brand, Tempo by Hilton was designed to inspire guests and empower them to be their best when on the road. As the brand was being formed, the concept was guided by the idea that a thoughtfully designed hotel holds the power to transform a guest's mood, open new perspectives and bring out the best in people.
Tempo by Hilton rounds out Hilton's portfolio of upscale brands, including Hilton Garden Inn, DoubleTree by Hilton, Tapestry Collection by Hilton, and Homewood Suites by Hilton, attracting a large base of frequent business and leisure travelers the other upscale brands do not currently capture.
Anticipating the Market's Pulse
Hilton believes in having the right brand to meet every guest's needs, wherever they are looking to stay. Part of ensuring this, means keeping an active eye on the state of the market, tracking changing consumer trends, and being acutely aware of any demographic whose needs are not being adequately fulfilled. It is this intense market scrutiny that has allowed Hilton to be the first to identify various whitespaces and quickly and strategically create brands that successfully fill them, including the launches in past years of Tru by Hilton and Motto by Hilton.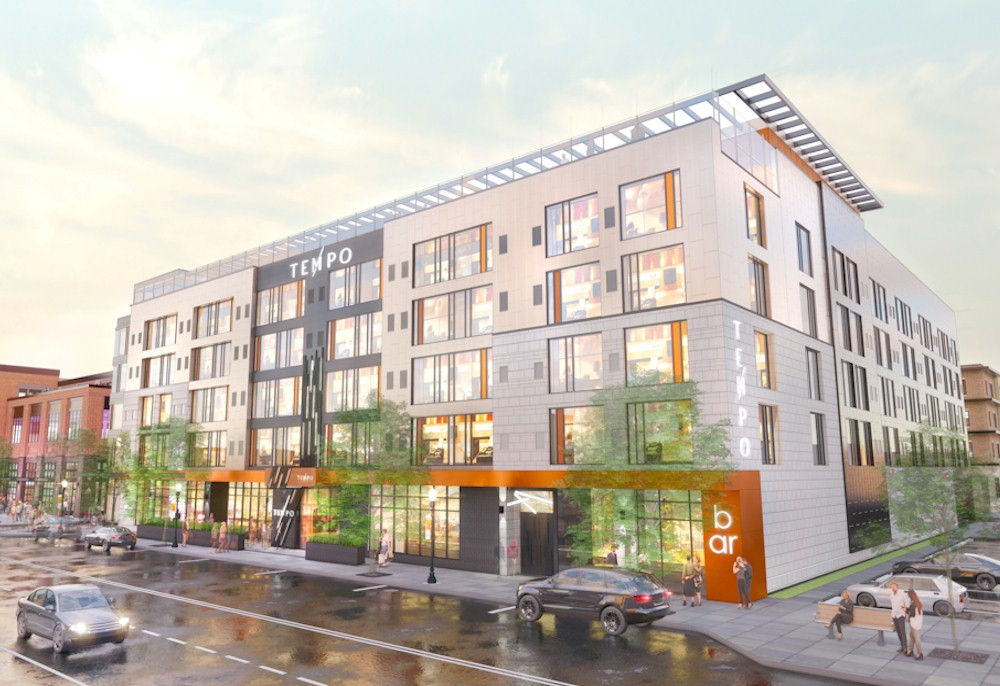 Please Login to read the full story, or you can Get Free 30-Days Hotel Business Review
The Hotel Business Review articles are free to read on a weekly basis, but you must purchase a subscription to access
our library archives. We have more than 5000 best practice articles on hotel management and operations, so our
knowledge bank is an excellent investment! Subscribe today and access the articles in our archives.