Premises Liability Concerns as Hotels Re-Open in the Wake of COVID-19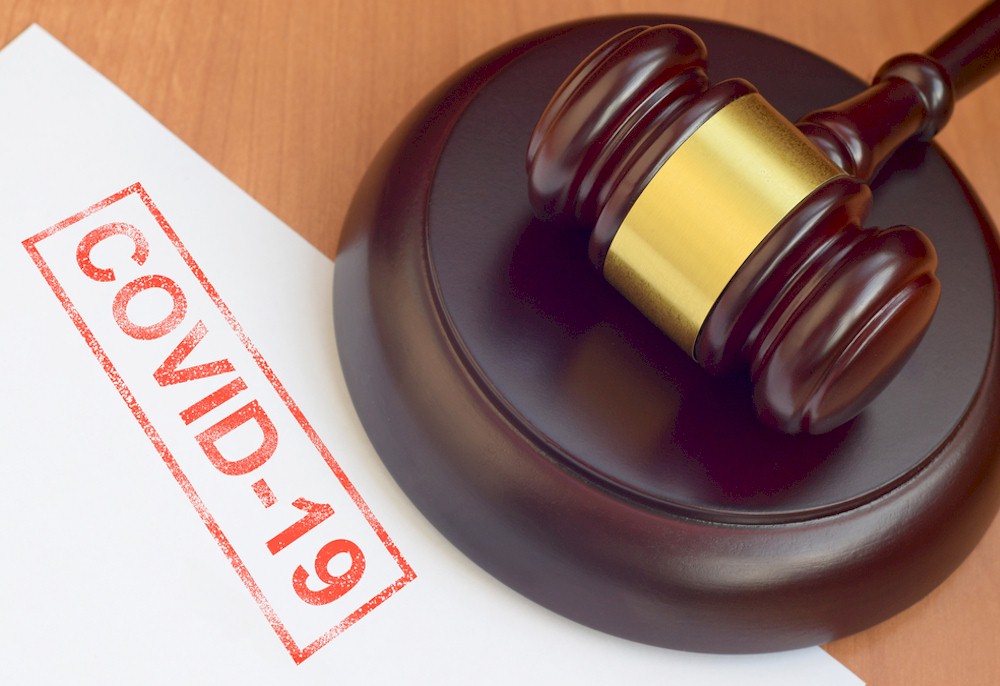 COVID-19 has ravaged the economy, with the hospitality industry feeling especially compromised. Fear of community spread of the virus through travel and group events has dramatically reduced occupancy rates across the country. As travel resumes, hotel ownership and management are left with various and continually evolving premises liability concerns.
Negligent Exposure Claims
Personal injury liability for negligent exposure varies by state law, but generally, landowners owe a duty to business invitees to take reasonable precautions for their safety and to warn against known, but potentially concealed, dangers. Still, patrons generally have a duty to take reasonable caution for their own safety. In light of general knowledge of the risks of COVID-19, patrons should be expected to use Personal Protective Equipment (PPE) such as face coverings and wash their hands, maintain social distancing as required by federal, state, and local law, and to act reasonably in light of the circumstances.
However, as polarizing as COVID-19 has become, hotels and resorts should require, and/or at least encourage, guests to comply with conservative preventive measures to reduce or mitigate exposure to liability, especially because a colorable argument exists that COVID-19 transmission could be both known and concealed.
For example, although protocols have evolved as more is learned about transmission of the virus, some basic precautions have remained fairly consistent and specifically require the act of individual guests. The CDC provides a short list that includes:
Washing your hands often
Avoiding close contact
Covering your mouth and nose with a cloth face cover when around others
Covering coughs and sneezes
Monitoring your health
Affirmation of such preventive measures reinforce the affirmative and collaborative concept that "we are all in this together;" a powerful image. In some instances, that may deter claims. Moreover, in the event of a later claim of exposure, failure by guests to follow such basic guidelines may be admissible evidence of comparative negligence or a violation of their duty to mitigate damages.