What's Next for Meetings and Events?
By Kate Keisling Senior Product Manager, IDeaS | September 06, 2020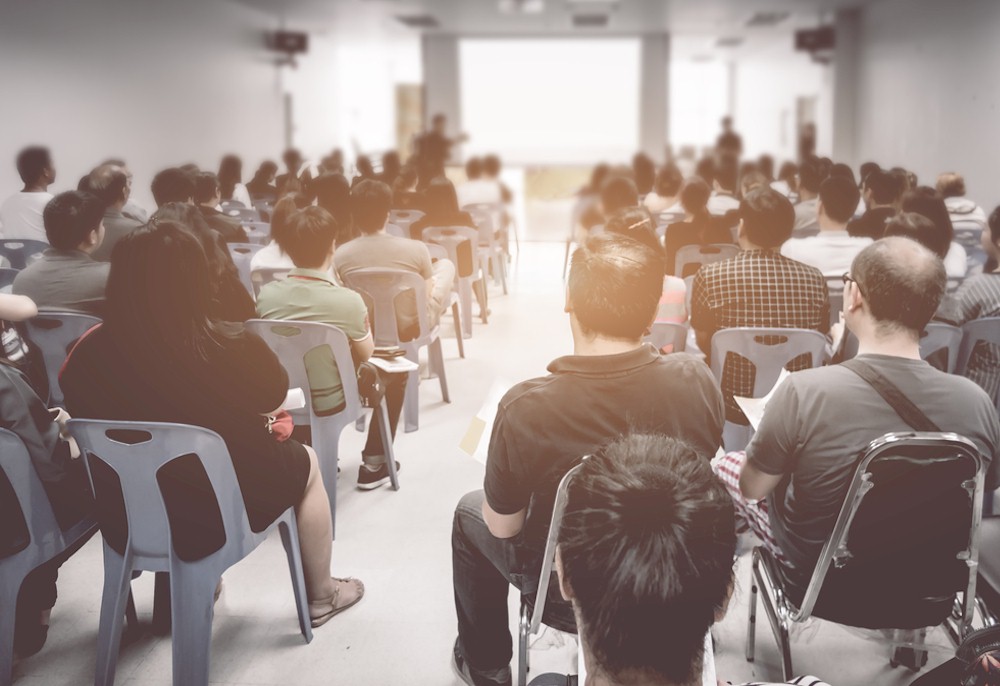 It's arguable no facet of the hospitality and travel industry has been hit harder than the meetings and events (M&E) sector by COVID-19 restrictions and safeguards worldwide. Limitations on group sizes, social distancing guidelines, and widespread cancelations of conferences, conventions, ceremonies, and more have effectively put venue businesses into an unforeseen and lasting hibernation.
Even now as the industry begins to show signs of recovery-albeit with cautious optimism-M&E providers are faced with the reality that their business will bounce back at a slower rate. As travel and gathering restrictions loosen over the summer, hotels are prepared to welcome back a wave of leisure travelers. Larger-scale events, however, will still be limited for the foreseeable future. Additional headwinds facing the sector are that corporate budgets are likely to be reduced due to softening economic conditions.
This will mean hotels will need to be more efficient, creative and transparent in their sales approach, ensuring they deliver a seamless booking experience given competition for events is likely to be fierce. So, where should M&E providers focus their efforts today to assist with their recovery?
Remove Booking Barriers
Larger scale corporate events have traditionally involved multiple rounds of negotiation before coming to mutually agreed upon budget and contract terms. Hotels that rely on this same labor-intensive work process to secure M&E bookings in a post COVID-19 world may find themselves losing business to rival properties who are more upfront about base-level costs to make for easy comparison.
Many corporate bookers will continue to work remotely over the coming months, yet still will have to secure multiple project quotes for each client to evaluate the best venue and package for their budget. In the case of smaller events, professional bookers may no longer be involved as those duties may have been shifted to administrative team members during workforce consolidations.