3 Ways to Rethink Your Group Sales Strategy
By Amy Draheim Founder, ABD Creative | September 13, 2020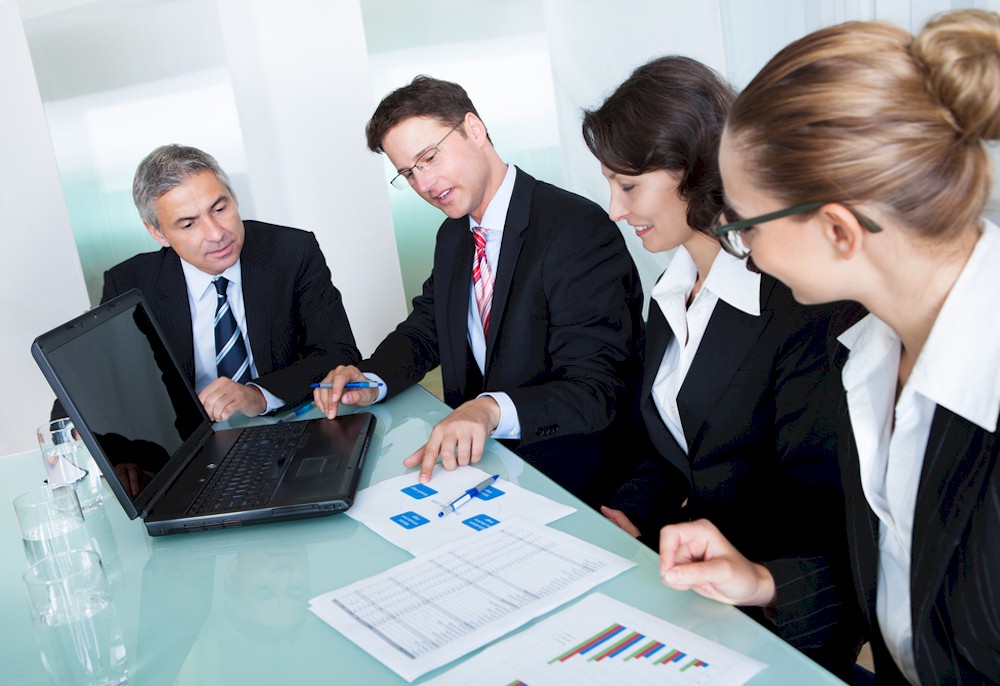 When it comes to group sales, the rules of engagement have changed. Yes, there will come a time when people will gather again, in large groups, with unproblematic breakfast buffets in the morning and double-dip enticing chocolate fountains in the evening. Until that day comes, sales team must adapt in order to land group business amidst the disruption.
The things we love most about group gatherings - shared stories, team building, s'mores roasting and fireside chats - haven't gone away. It's still possible to meet, retreat, stay safe, and be well.
During the pandemic, something unfortunate has happened: sales and marketing teams are crystal clear when it comes to what guests cannot do, instead of being explicit about what guests might be able to do, instead. Of course, we must abide by laws and rules. We must protect our team members, hotel guests, and our own reputation. But with all of the focus on what can no longer be done - what must be postponed, cancelled, and refunded - we haven't given much thought to what is still possible.
We're Helicopter Parenting Our Group Business
As a parent to a two year old, I should know. Sure, large scale conventions are cancelled, fundraisers have gone online, and your cousin's wedding is pushed to next year, but let's not create more fencing inside of fencing. Let's instead look beyond it for a moment. Let's be visionary, and take a more expansive look at what might be possible. Maybe instead of protecting a hotel's reputation, we can fortify it, and emerge as an industry leader.
I did some soul searching on this topic. I thought back to some of my favorite experiences attending conferences, annual meetings, weddings, events, meetings, and retreats. Then, I considered how things have changed. How would the most memorable experiences look in today's lens (a lens that's more like a House of Terrors mirror than a bifocal, let's be honest). Certainly, there are components that aren't pandemic-proof, but there are still plenty of experiences that are possible today.