Building Confidence for the Return to Safe and Secure Travel and Events
By David Peckinpaugh President, Maritz Global Events | September 20, 2020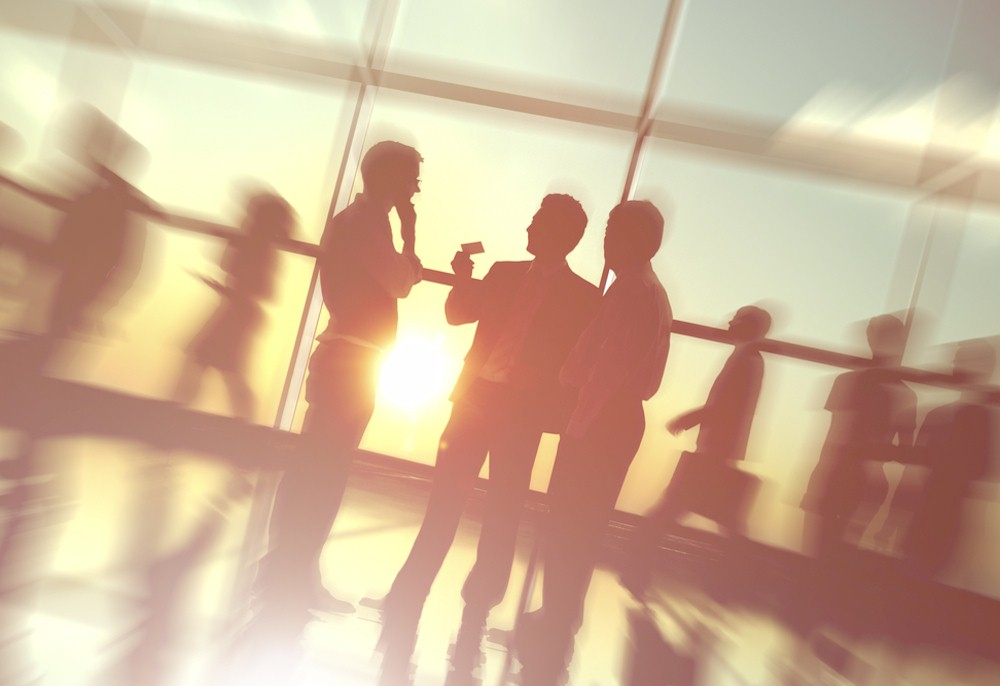 So much has changed in the travel and hospitality industry over the past four months. The statistics, although devastating, are probably not surprising to you: A loss of $519 billion in direct travel spend, loss of 7.9 million direct travel jobs, and an economic downturn more than nine times the impact of September 11, 2001.
Companies and individuals across the globe are refining their approaches to travel, meetings, events and incentives as our safety and security have been threatened by the COVID-19 pandemic.
While the impact of the pandemic has been and continues to be distressing, business strategy and collective approaches to travel and events are forever changed. As the events industry was forced to quickly pivot, digital meetings have accelerated faster than they would have in normal circumstances. With this brings the opportunity to reach new audiences and extend event experiences. While digital is the solution of the moment, we know hybrid events will become more prevalent. This is because face-to-face meetings will always be able to deliver a key advantage that digital meetings cannot: the opportunity for people to have an experience that is more meaningful, memorable and valuable because they are physically, and emotionally, there to share in it.
As an industry, we have the opportunity to flourish from this pandemic by focusing event design on the deep understanding of human needs and motivations. This lens and application can transform organizations and the people they touch. The challenges we face today in our current environment are characterized by social isolation and apprehensiveness. Collectively, the actions of our industry now are helping inform and design events for the future where people can again freely and confidently meet face-to-face.
At Maritz Global Events, our work is grounded in behavioral science. Our design methodology leverages data and behavioral science principles to better understand the human condition and create unique and innovative experiences.
Take for example, Maslow's hierarchy of needs to understand motivation of individuals to travel, stay in hotels and attend events. A year ago, people boarded planes, trains and automobiles to attend conferences, tradeshows and exhibitions where their psychological needs were addressed. This includes the idea of belongingness through networking, developing or rekindling friendships. It also addressed esteem needs through a feeling of accomplishment. And in some cases, there was even motivation for self-actualization by achieving one's potential through creative activities. The most basic needs including physiological and safety needs were not even considered. They were simply expected, or tables stakes.