COVID-19 Brings Hotel Valuations into Question
By Ryan McAndrew Senior Manager, Real Estate Senior Analyst, RSM US LLP | November 01, 2020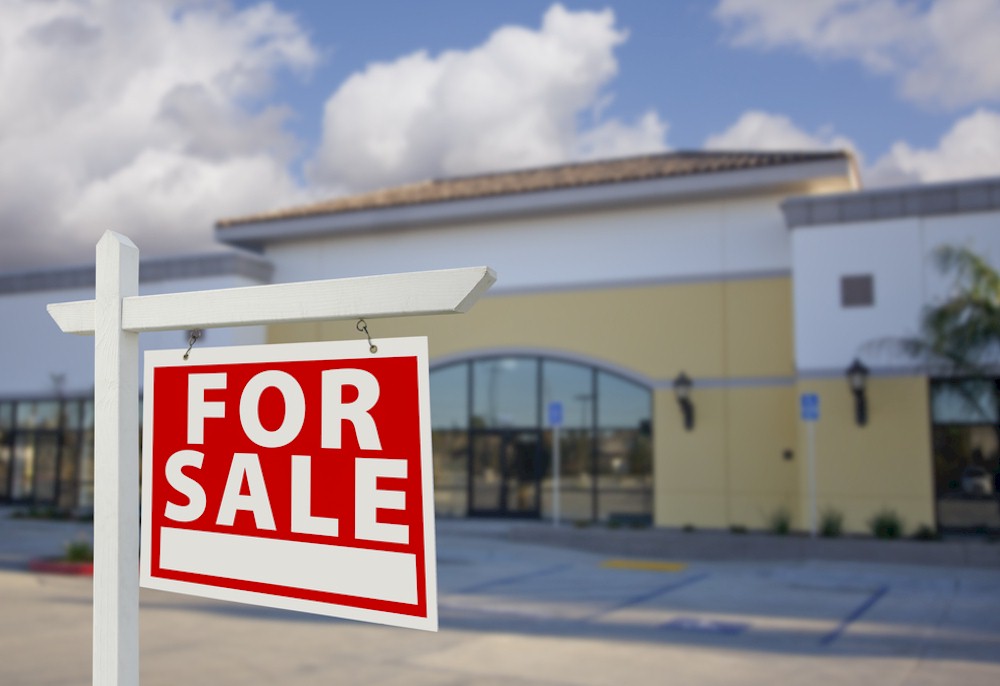 This article was co-authored by Laura Dietzel, Partner and Real Estate Senior Analyst, RSM
In normal economic downturns, the market for buying and selling hotel properties functions in a relatively straightforward manner: Buyers with cash to invest and sellers who need that cash settle on a price and they reach a deal. But these are not normal times.
These days, in this pandemic-induced recession, transaction activity for hotel properties has effectively frozen as buyers and sellers remain stalemated over market values for distressed properties. The bid-ask gap is wide, and neither party is willing to budge.
It leaves owners and investors asking a question: Until a vaccine is developed and readied for distribution, what happens to the perception of hotel valuation and how does more meaningful deal flow occur?
It's no mystery that hotel operators have struggled to keep their doors open as consumers have not returned in the way that was expected when the economy began to reopen. Although the industry benefited from a bump on Labor Day weekend, results have since flattened as the recovery has stumbled. According to STR, an industry research firm, seasonally adjusted year-over-year changes in occupancy, average daily rate and revenue per available room were down 29.6%, 26.3% and 48.1%, respectively, for the week ending October 3.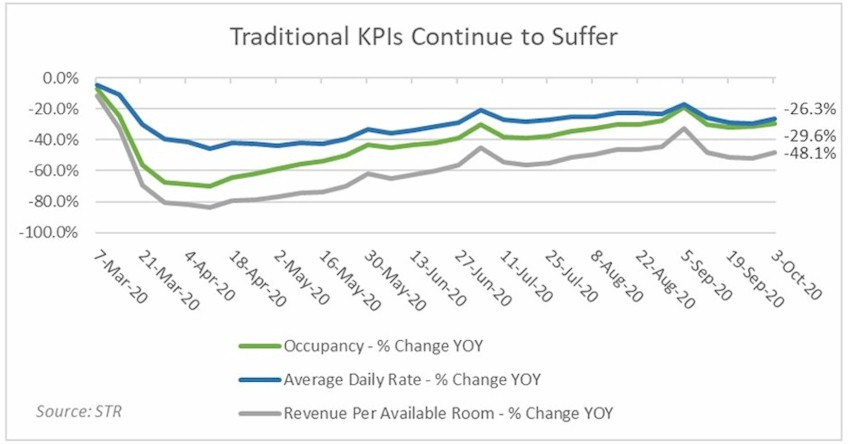 Based on current projections of travel demand and the potential of a second wave of COVID-19, this stagnant market is not about to improve.